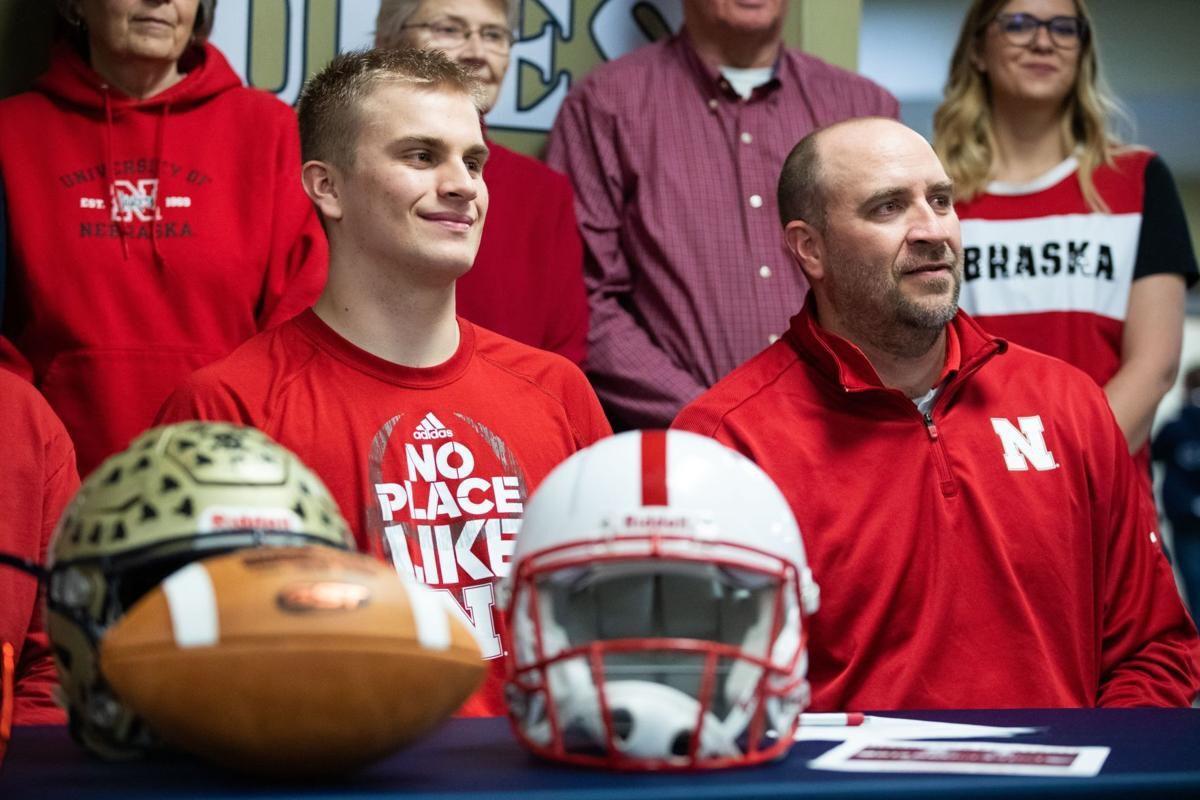 The parents of 81 Husker football players on Sunday posted a letter to Twitter — which will be delivered on Monday — to Big Ten Commissioner Kevin Warren seeking better answers for why the league presidents and chancellors chose to postpone fall sports Aug. 11 before teams had even begun padded practices. 
The parents say the Big Ten's decision was not made with "equal representation" of the student-athlete voice. The parents say they're unaware of any conversations that Warren had with Husker football players on the matter. 
The letter adds that it does not want to make light of the coronavirus pandemic that is behind the Big Ten's decision. 
"But it is not going away," the letter says of COVID-19. "Our sons are willing to assume this risk and commit to mitigating risks this fall. There are no guarantees these risks will be gone by the spring season." 
The letter is written by the parents of Husker inside linebacker Garrett Snodgrass. Garrett's dad, Glen, is the head football coach at York High School. 
An open letter to @bigten Commissioner Kevin Warren on behalf of 81 Nebraska Cornhusker football families. #LetThemPlay #GBR pic.twitter.com/eAWnwsiE4r

— Nebraska Cornhusker Football Parents (@ParentsNebraska) August 16, 2020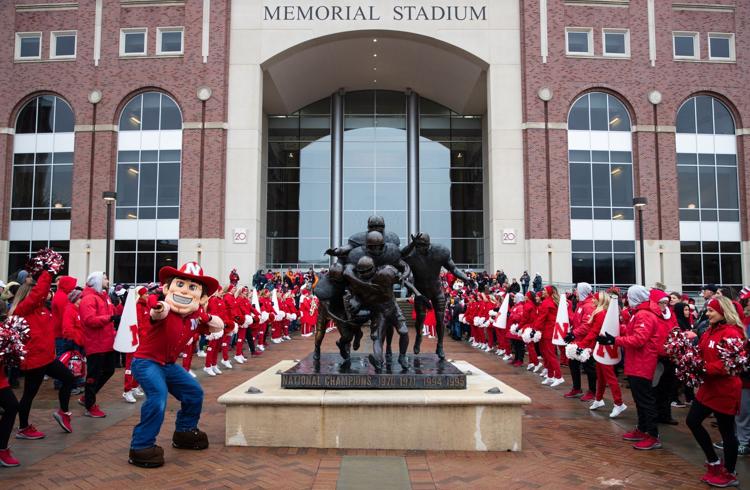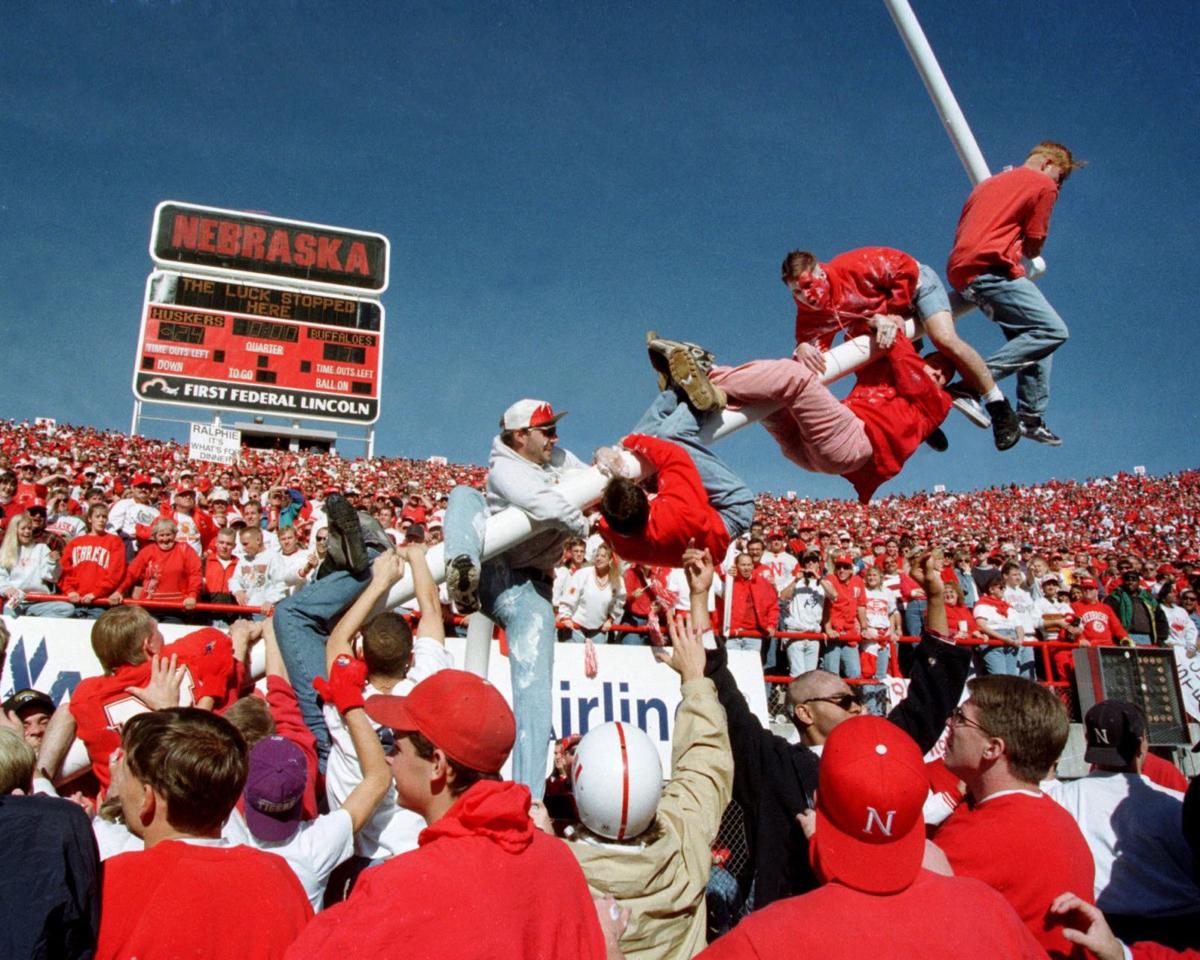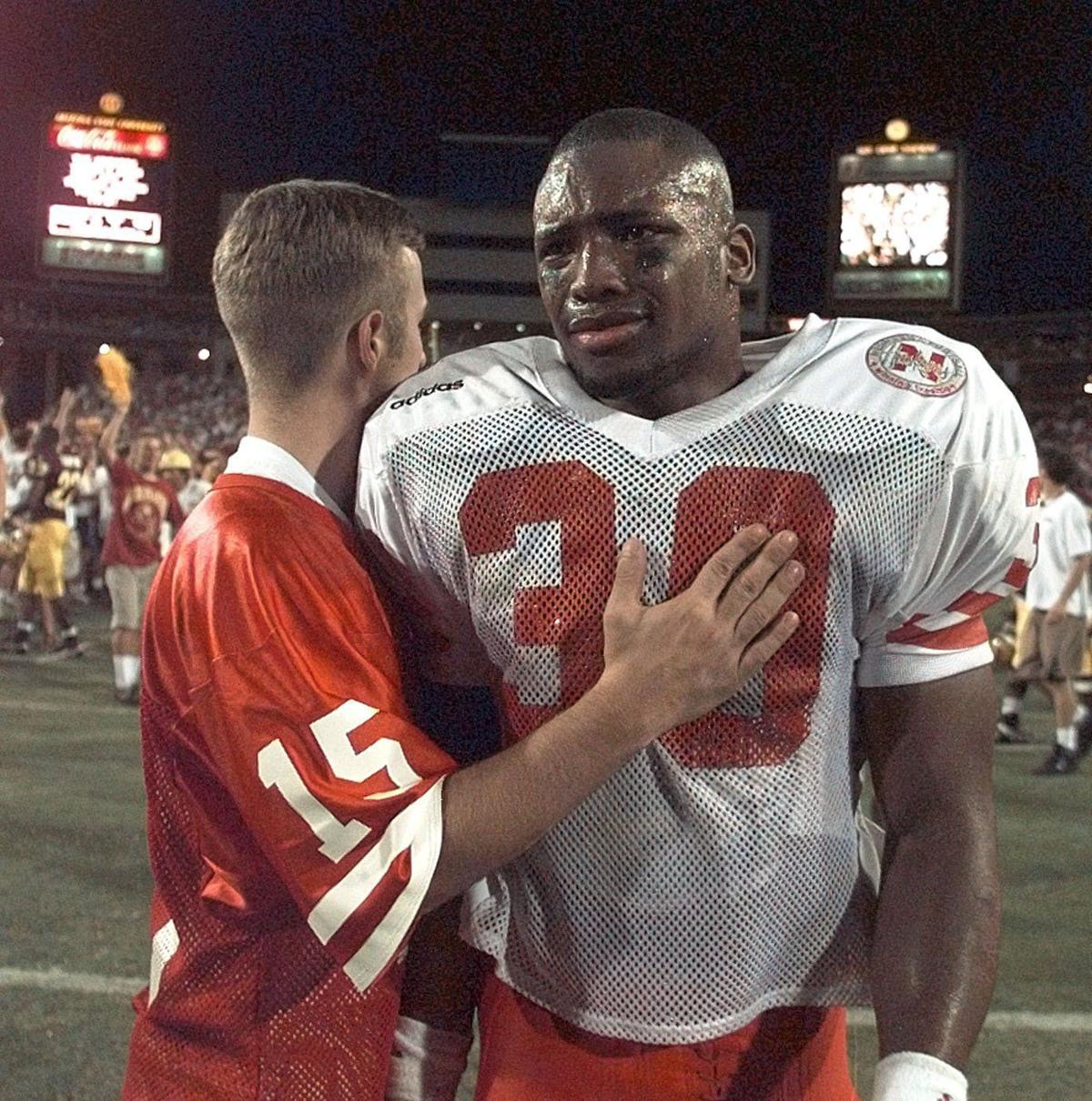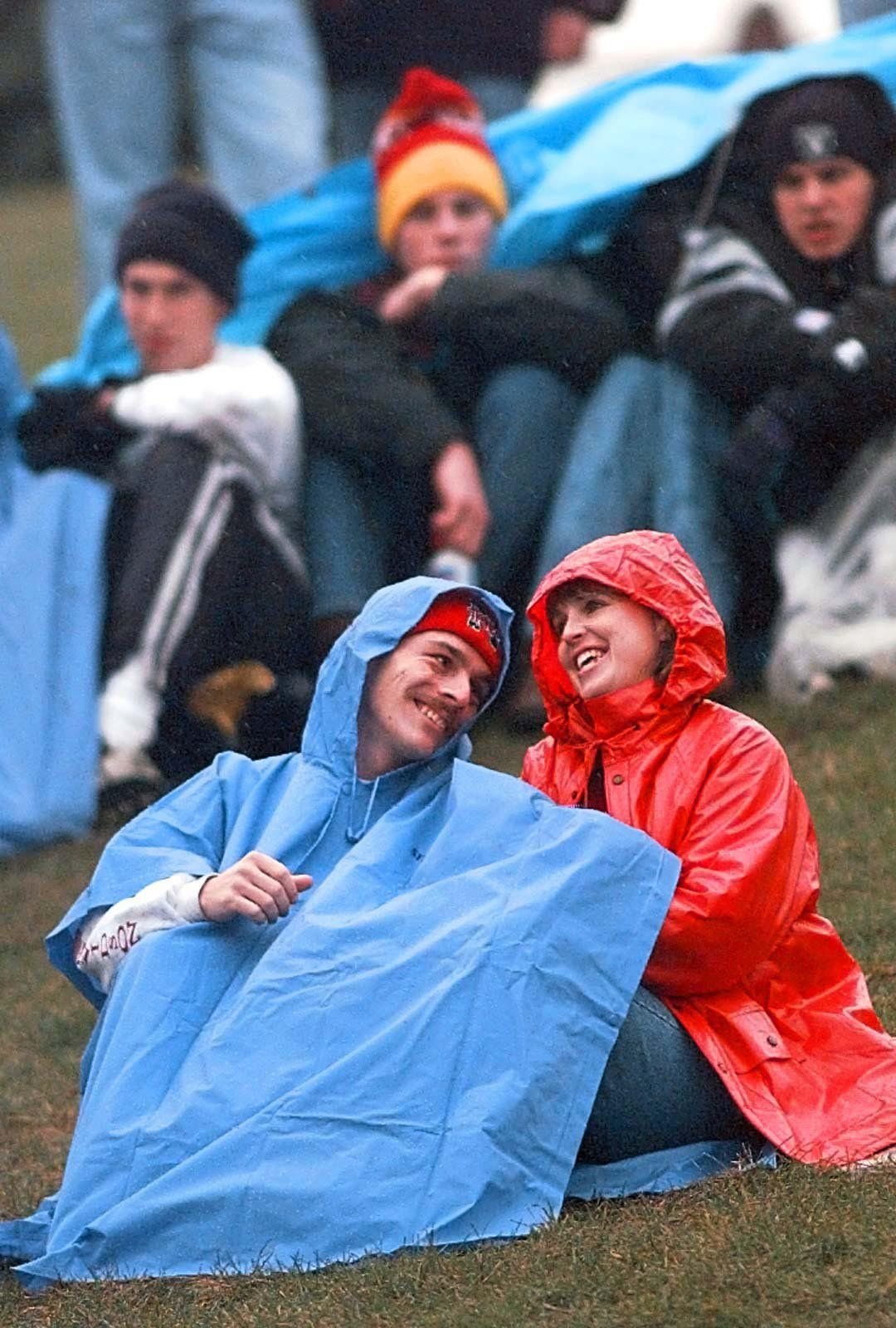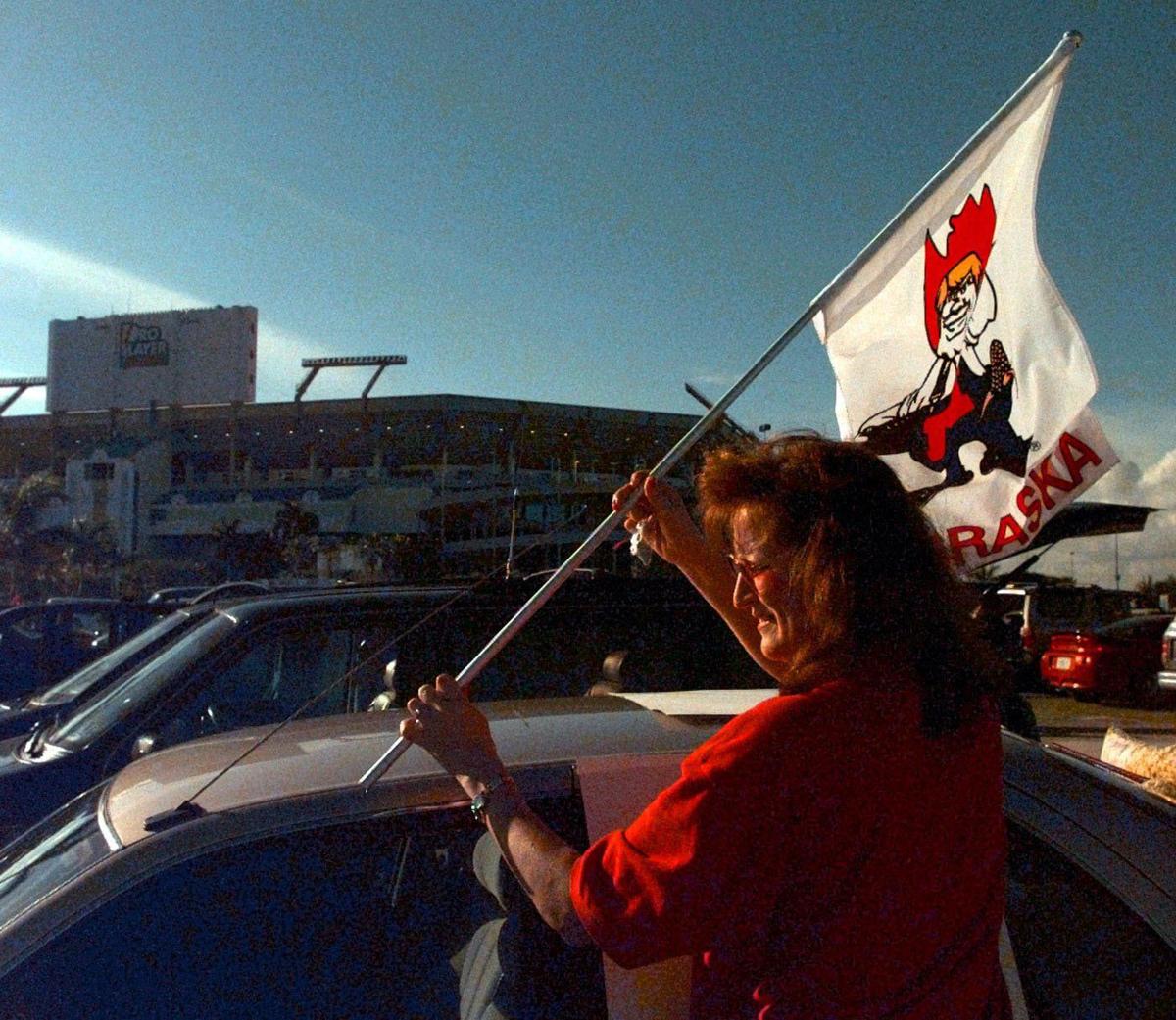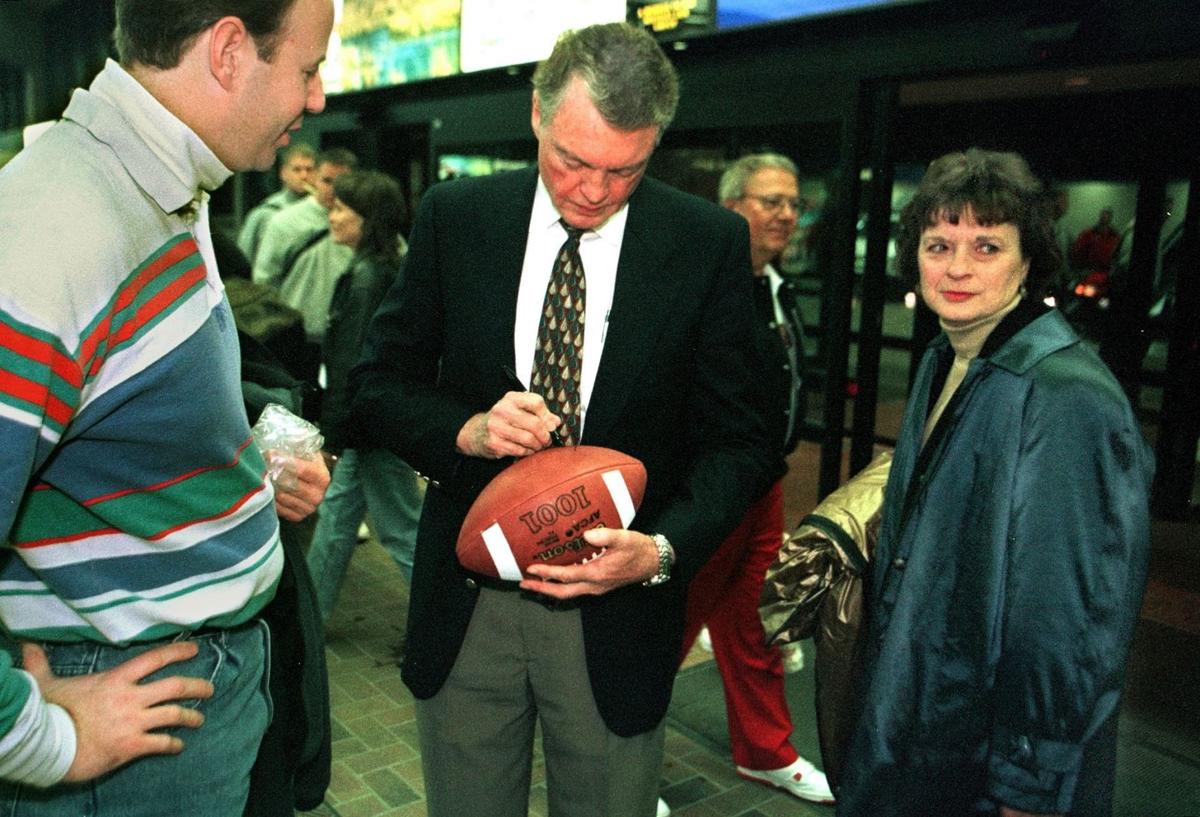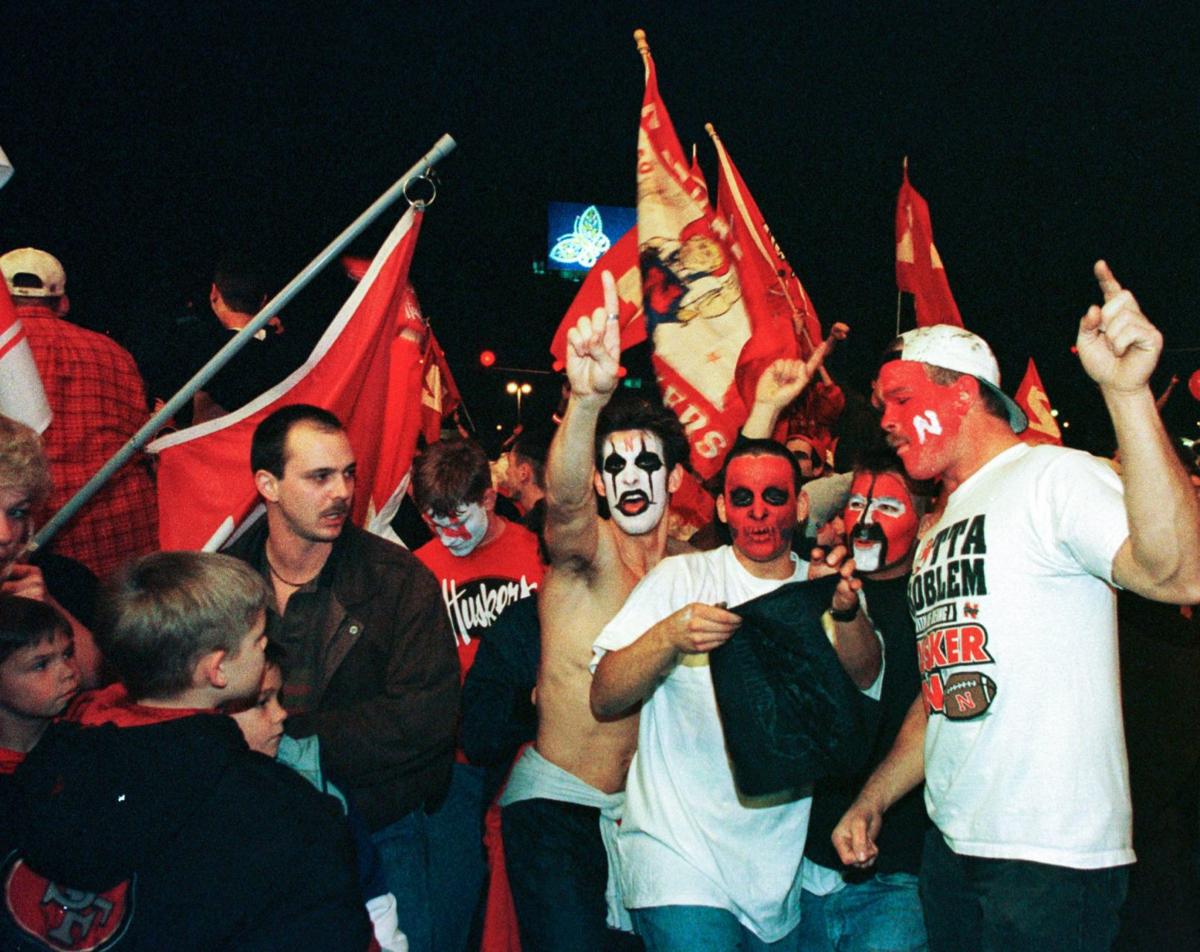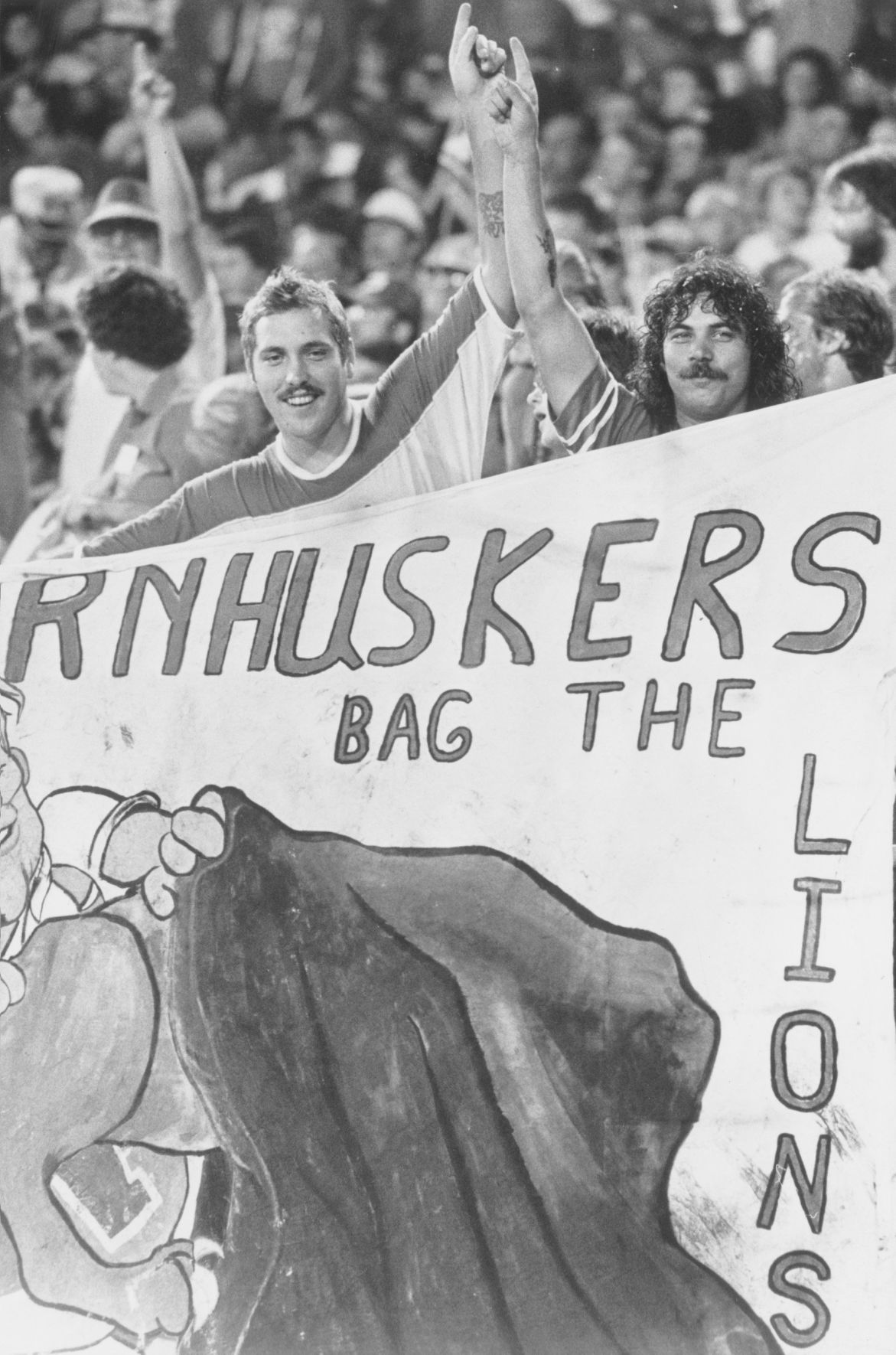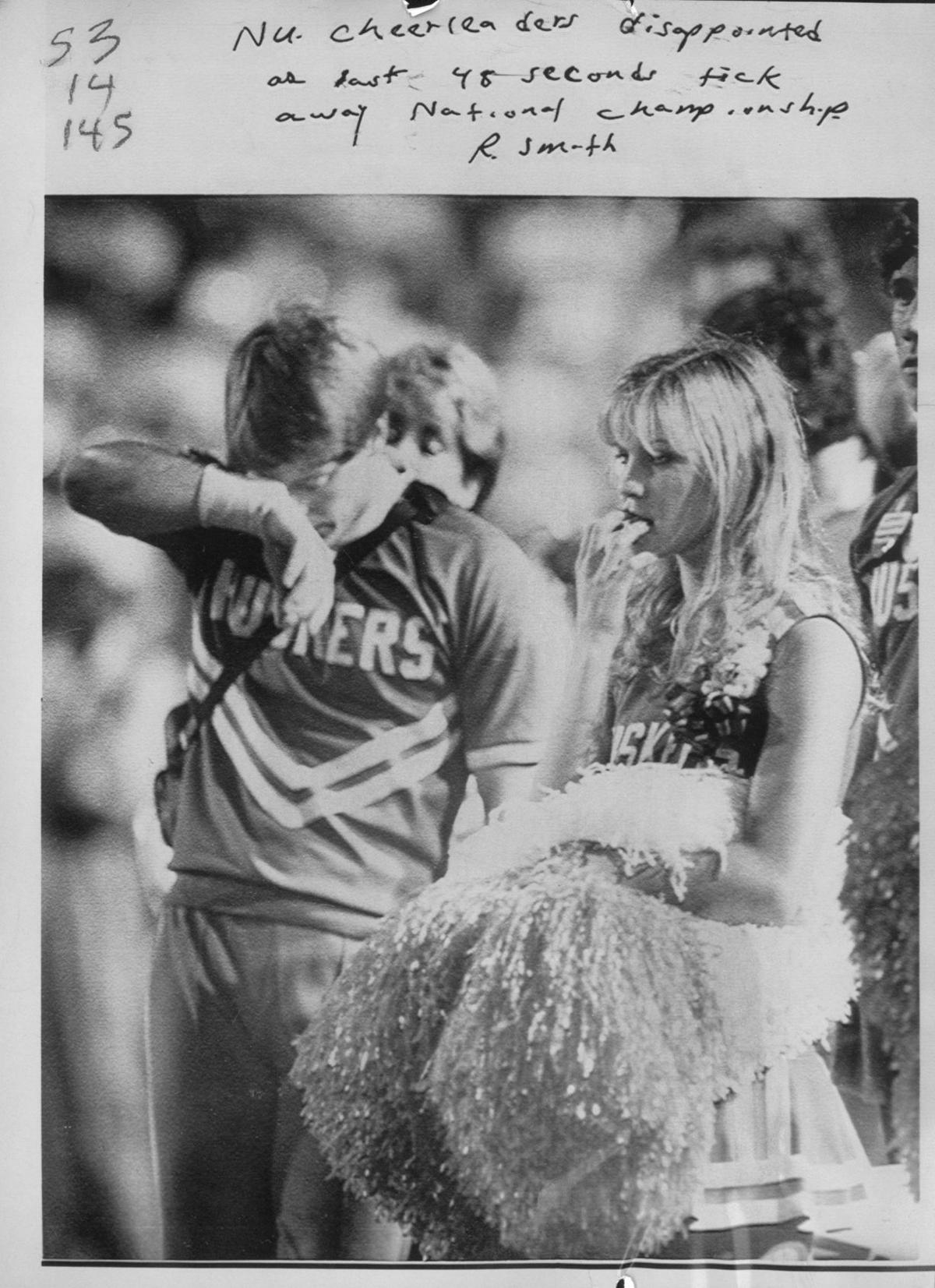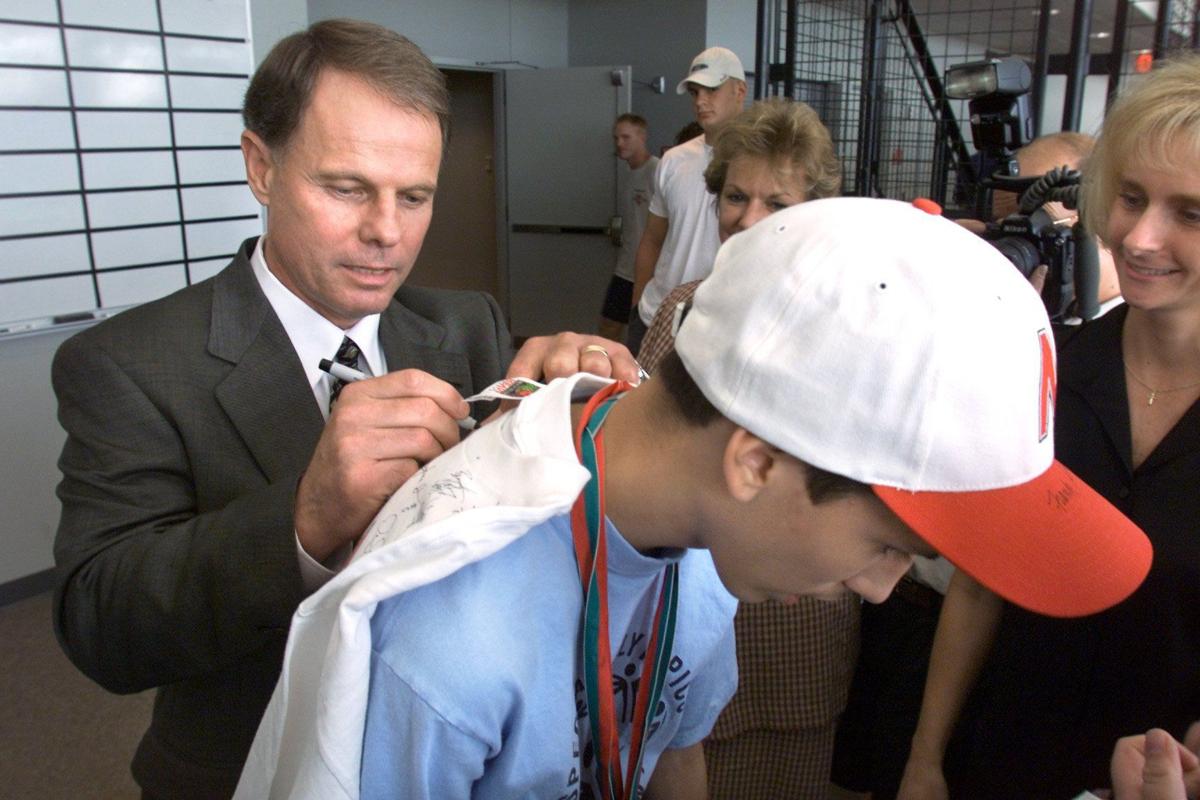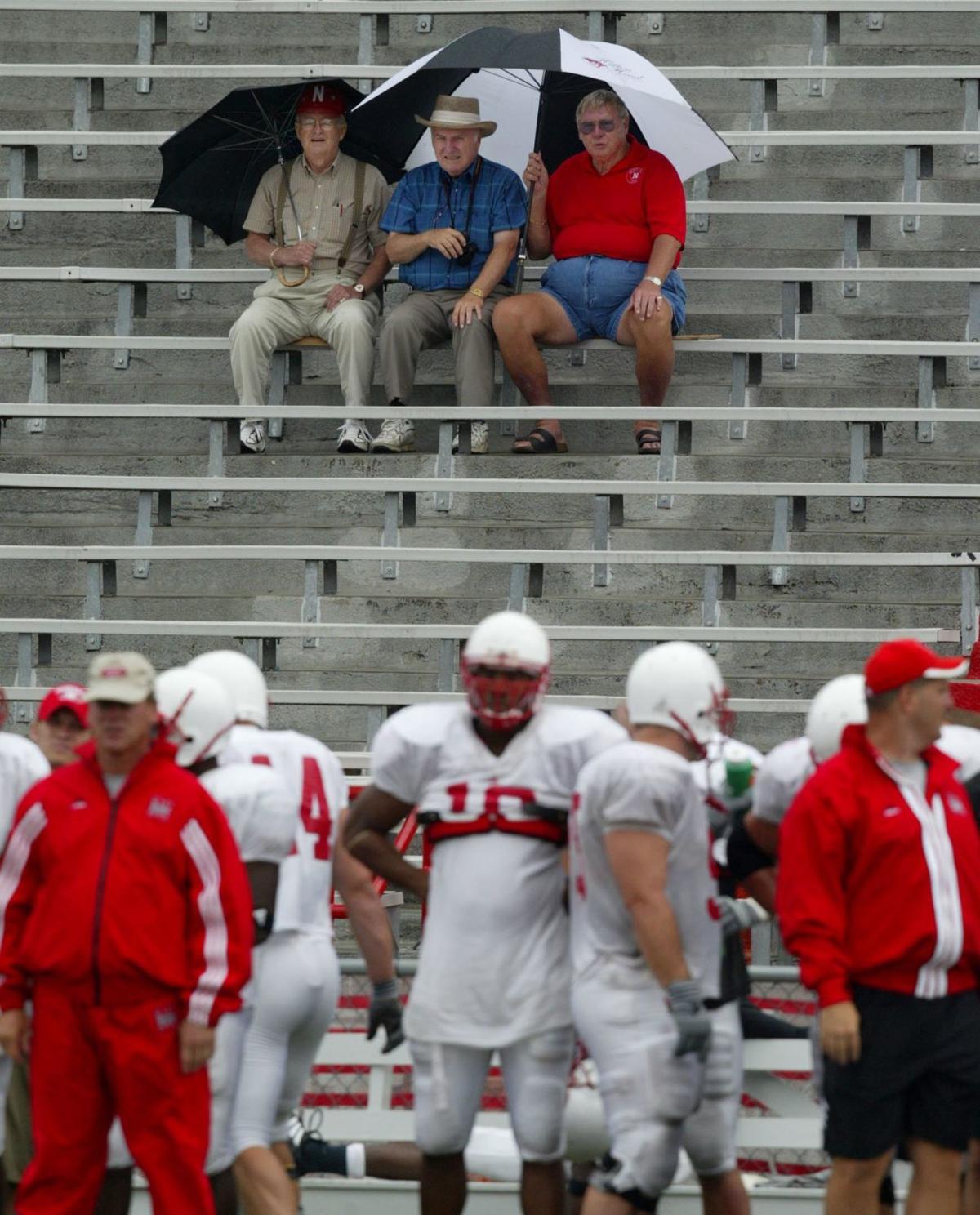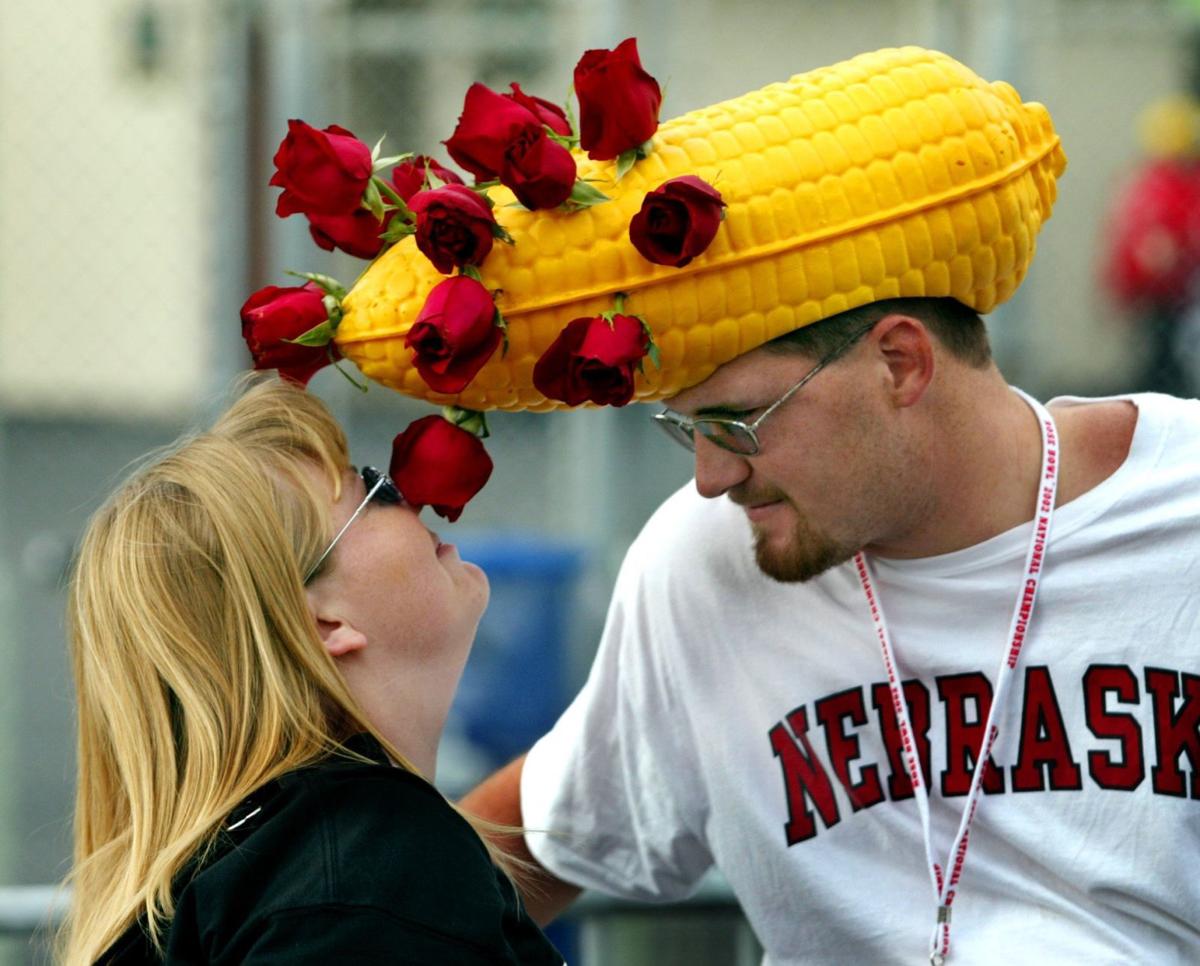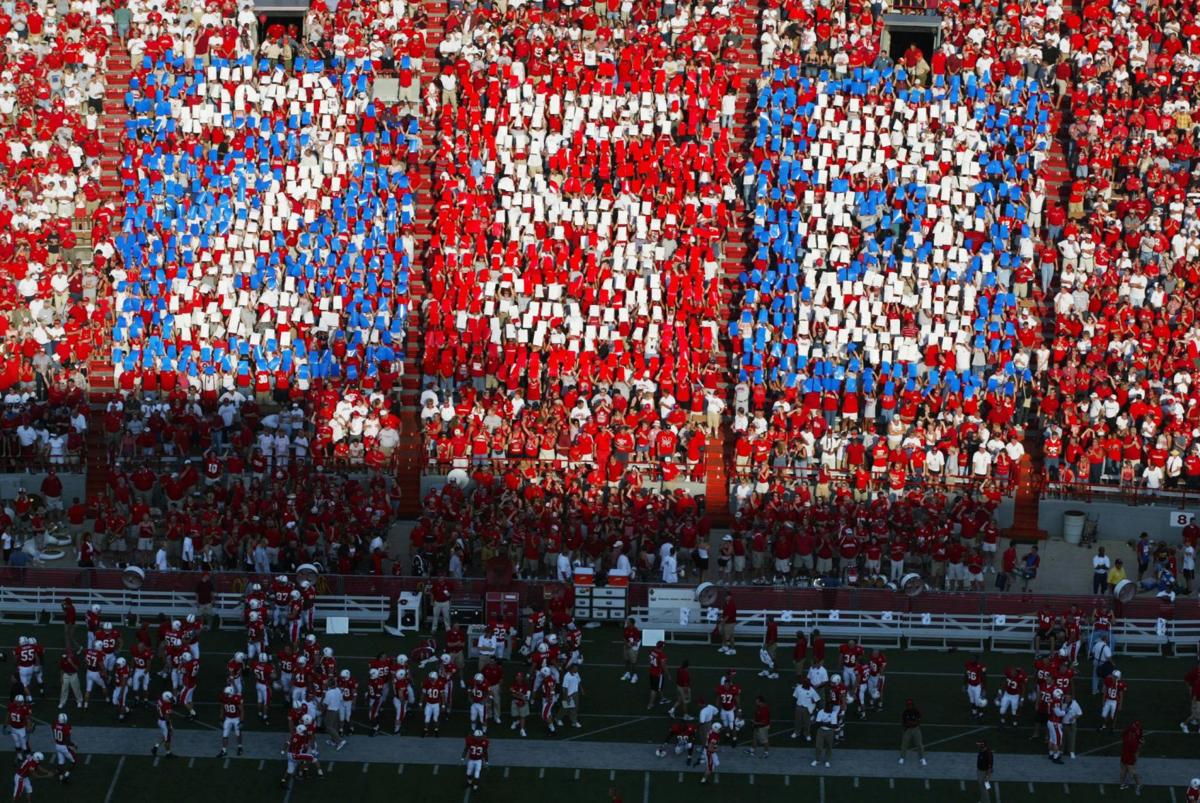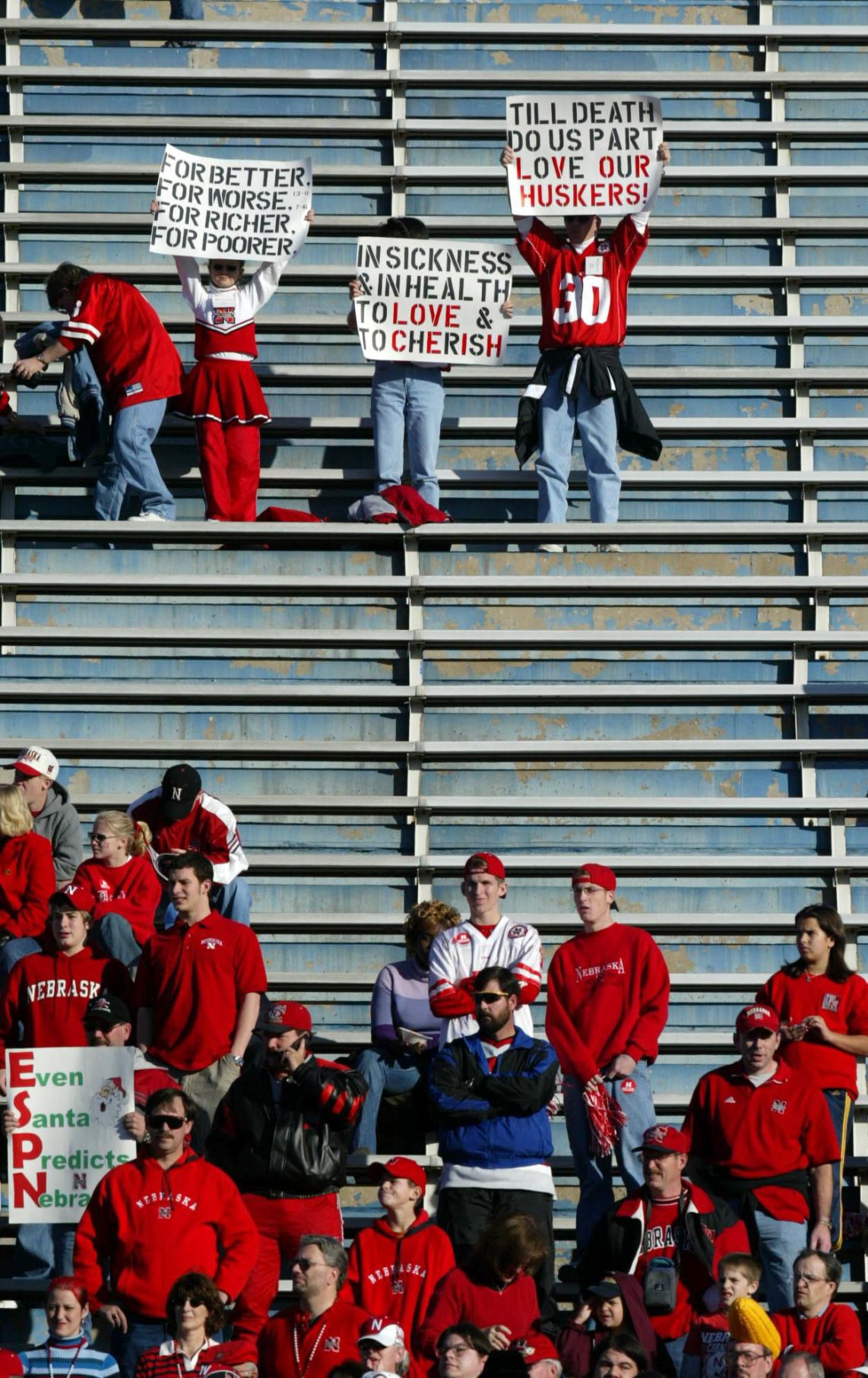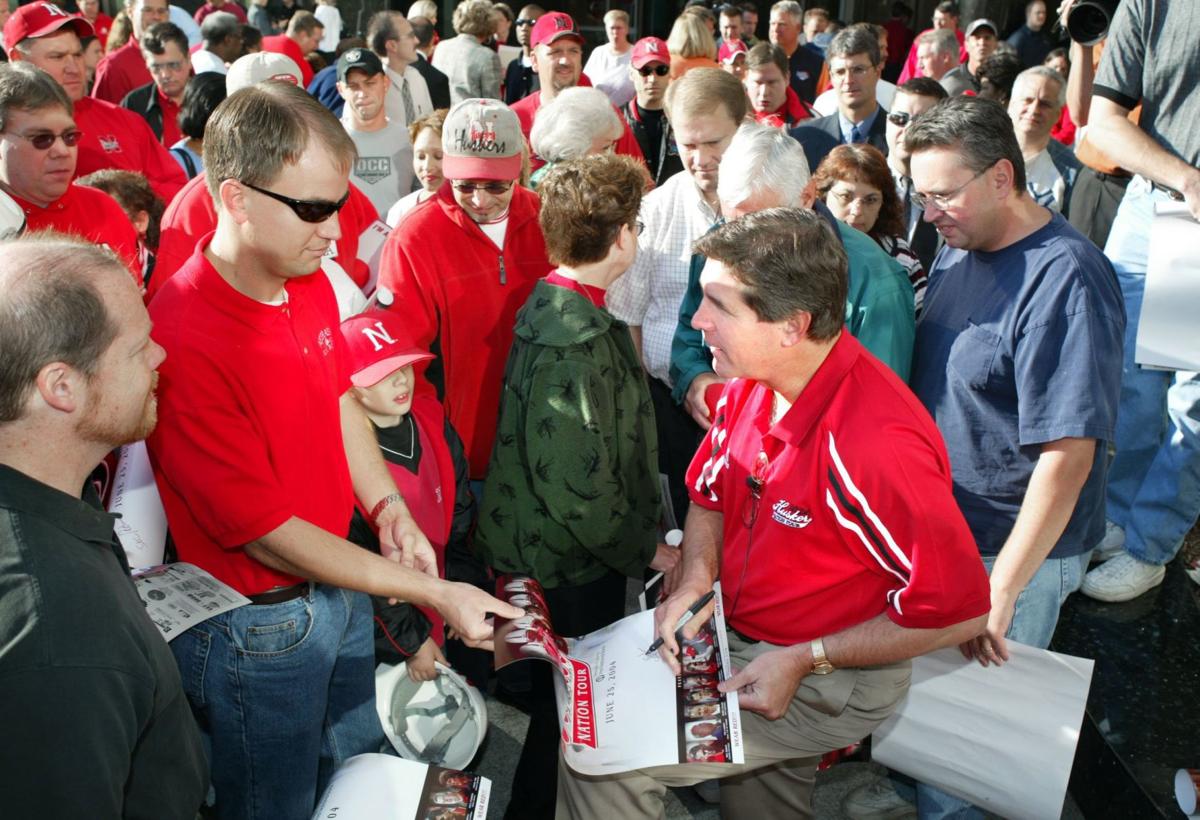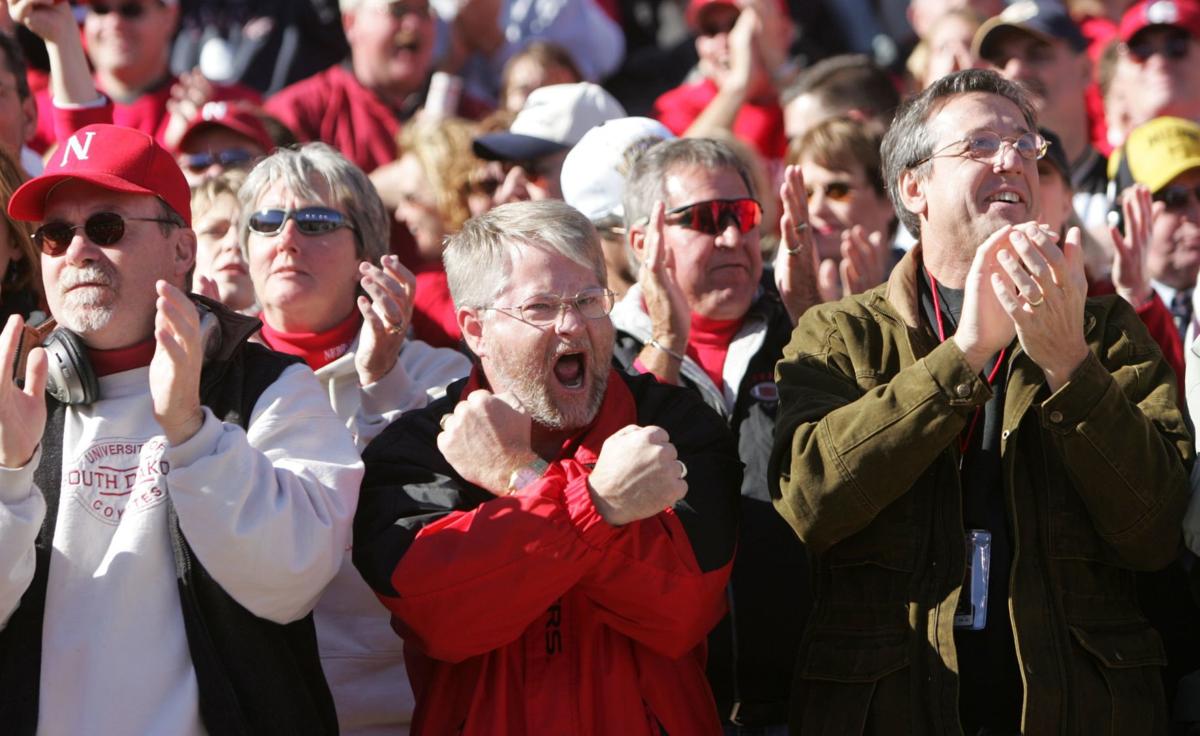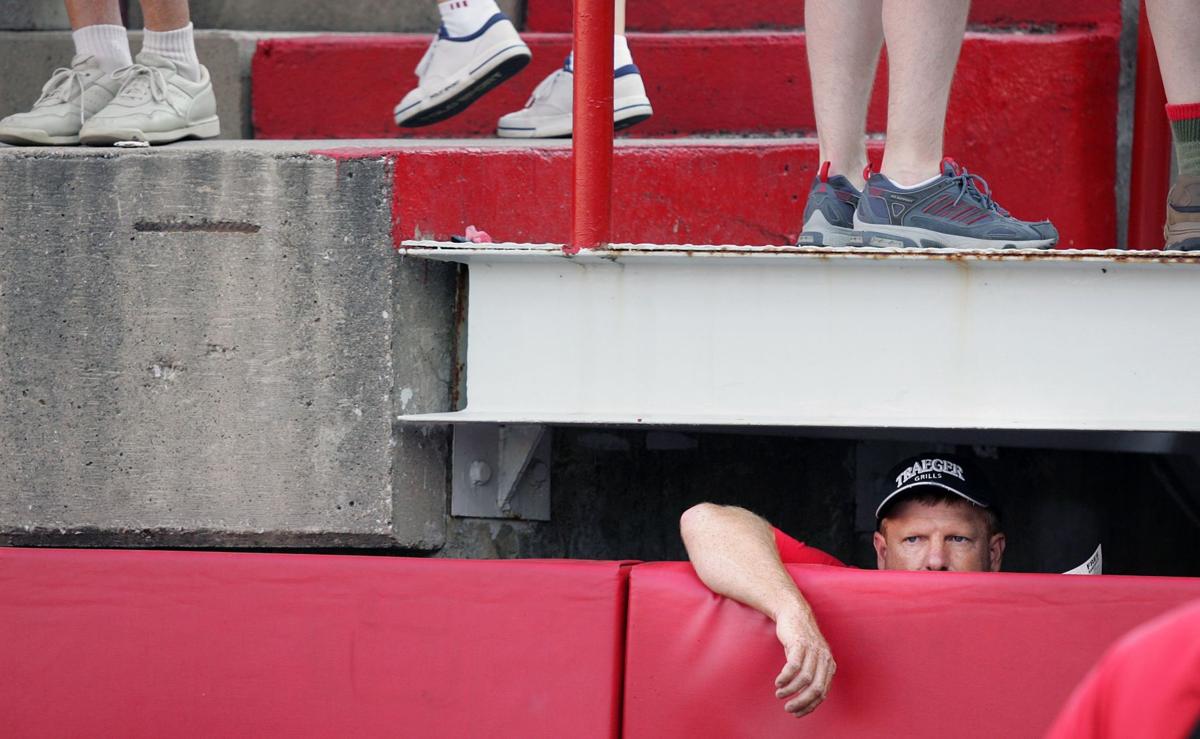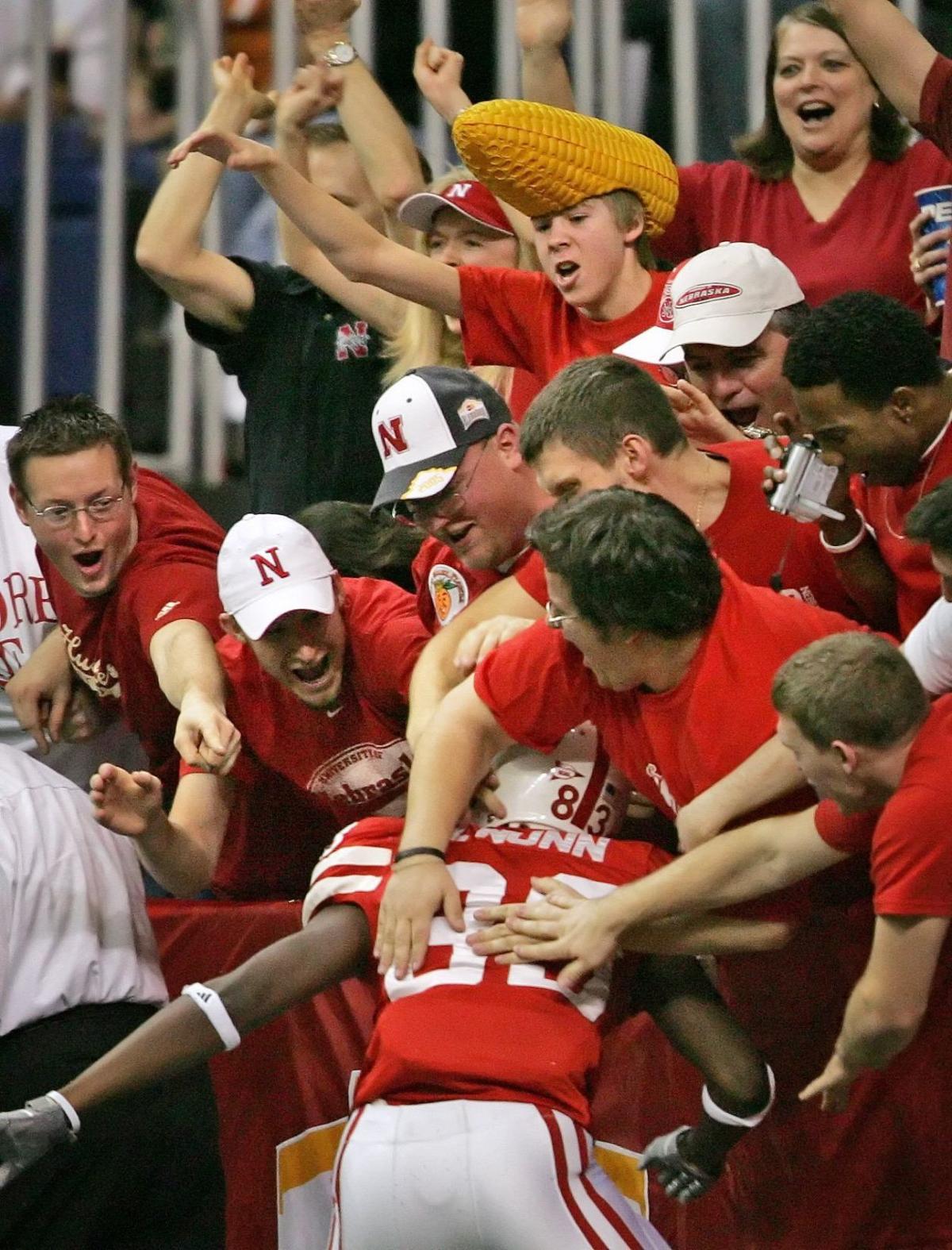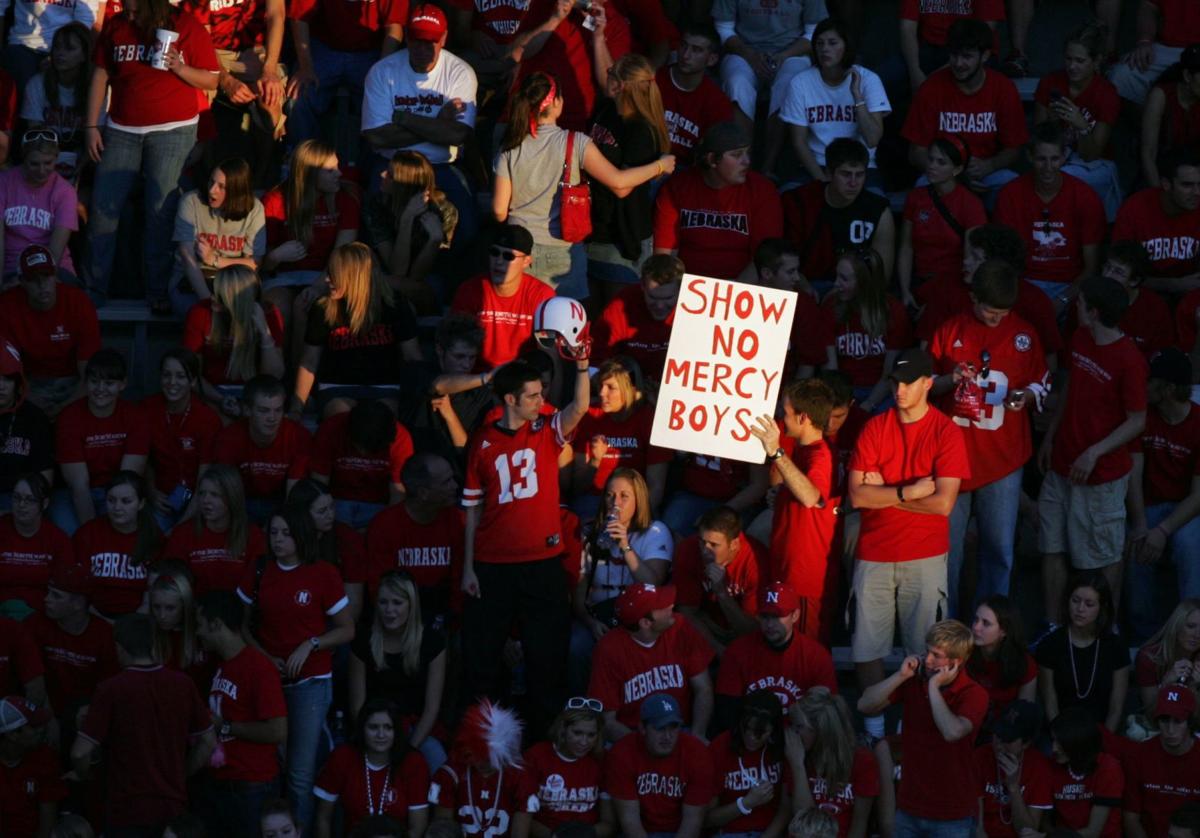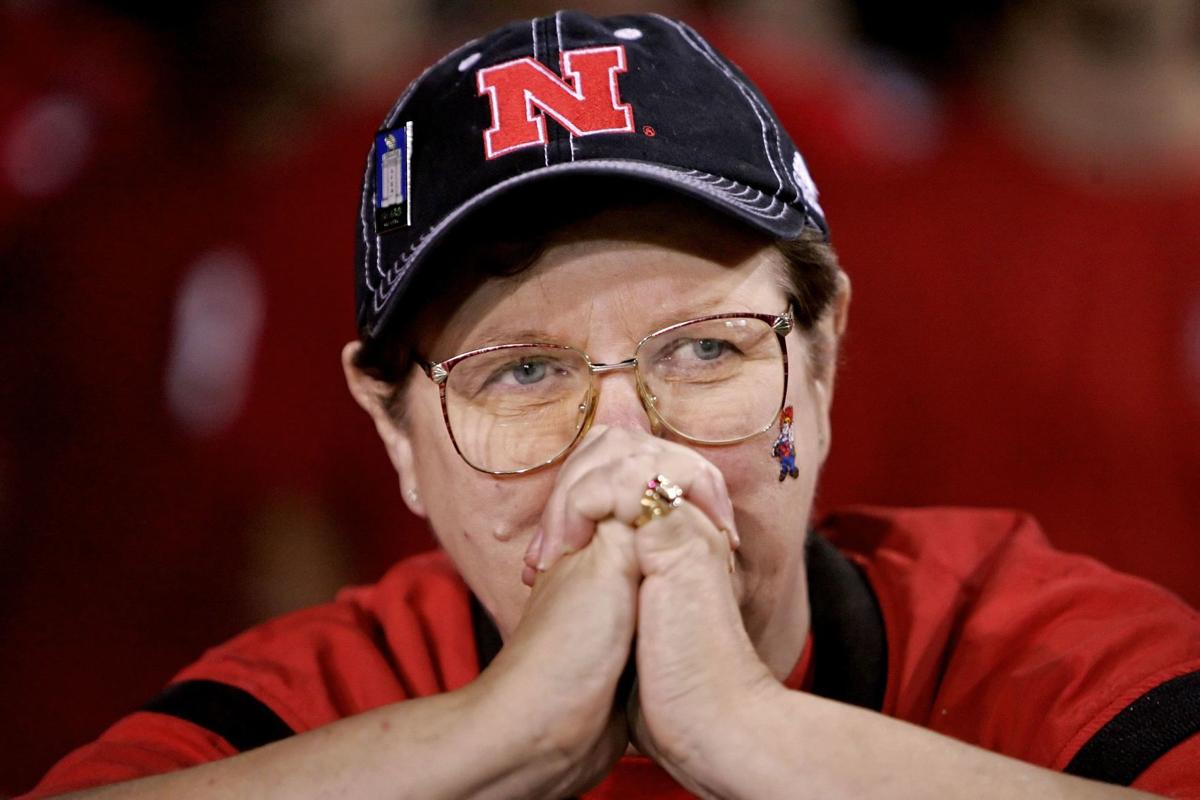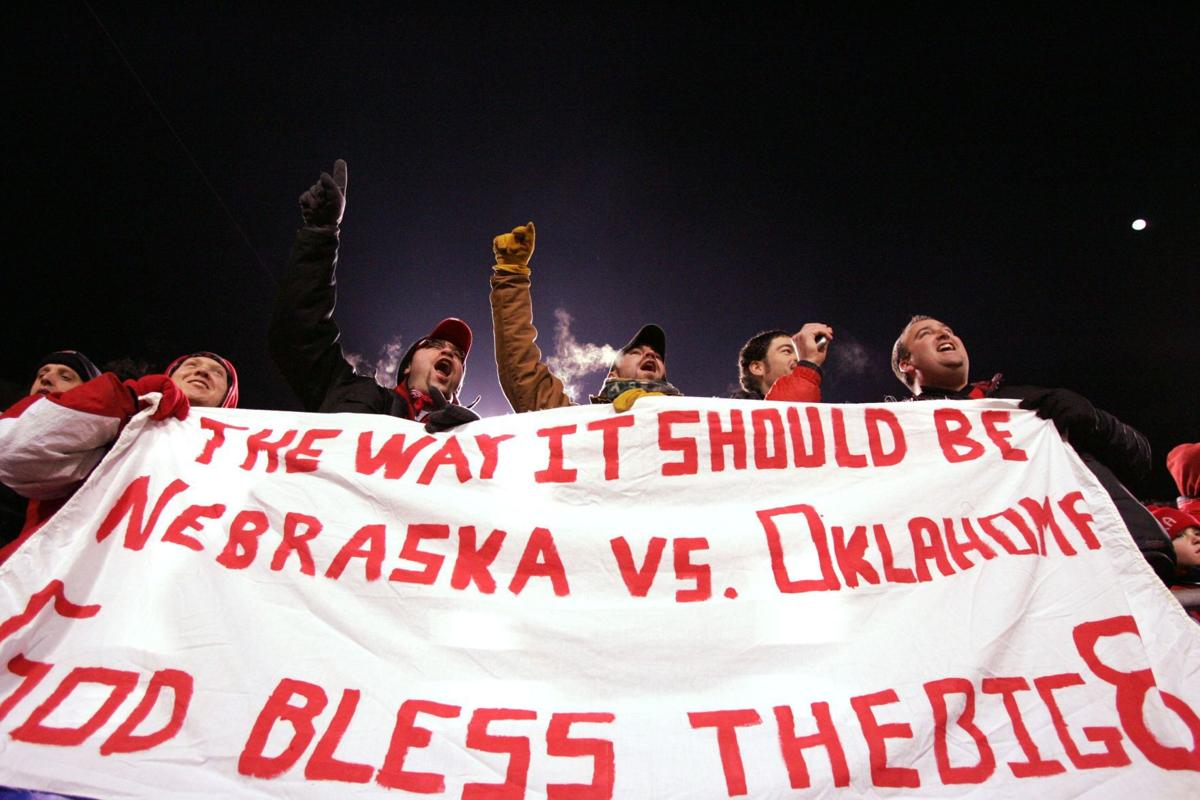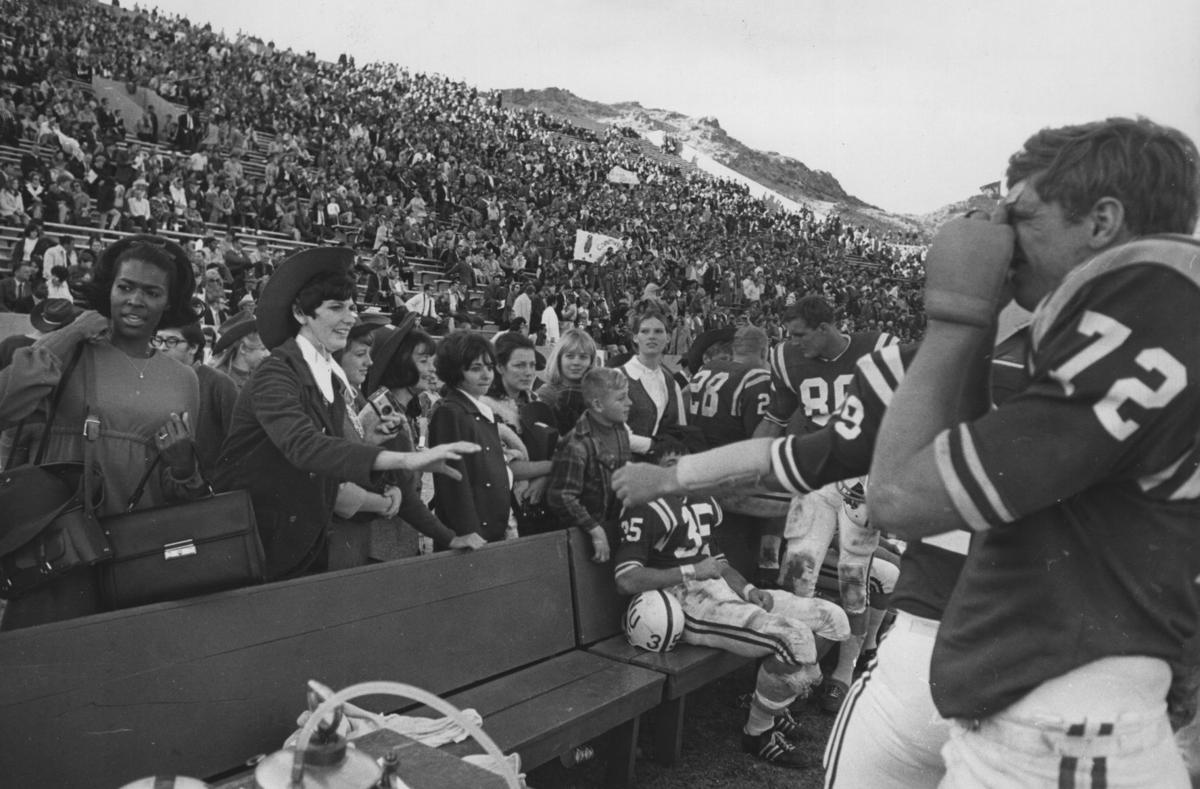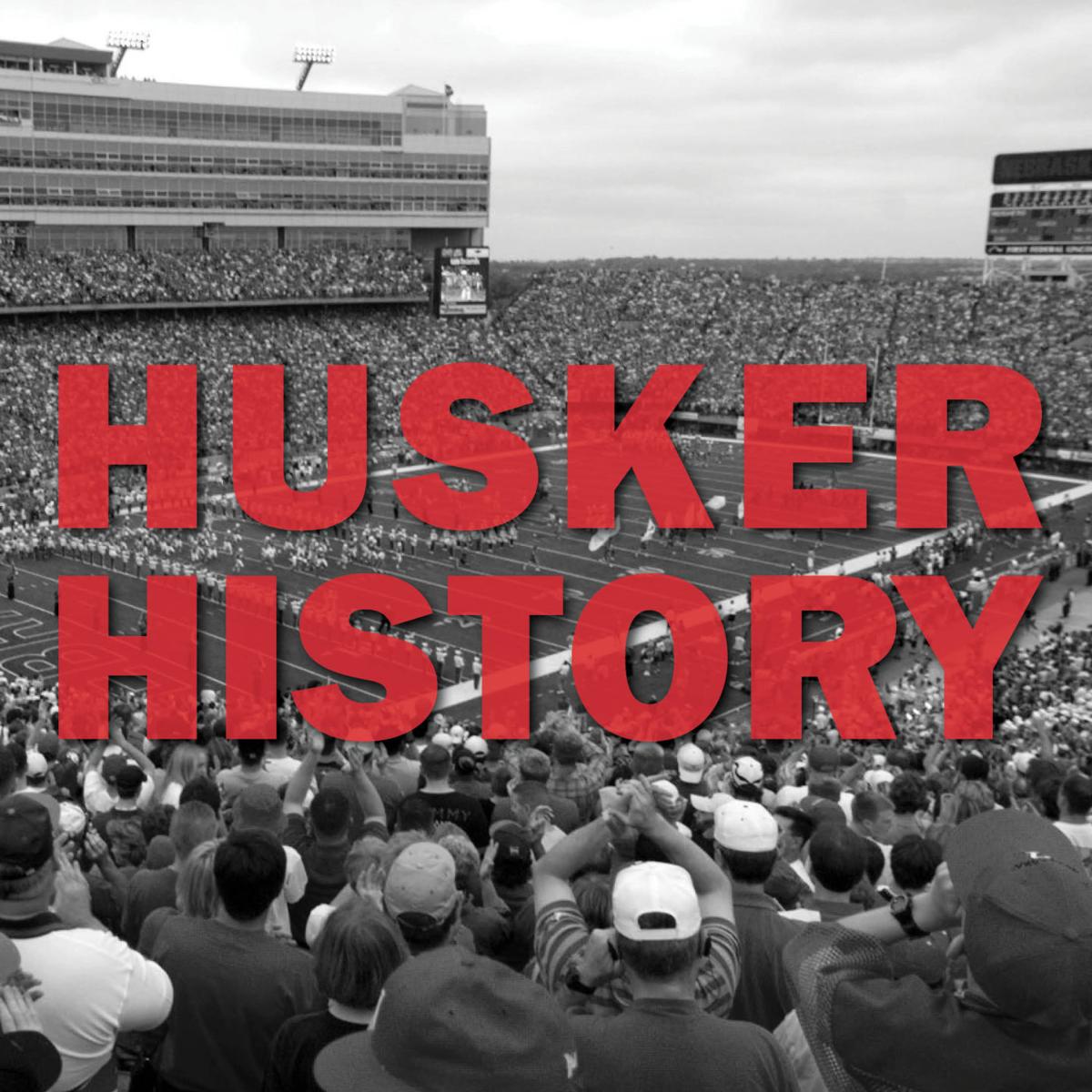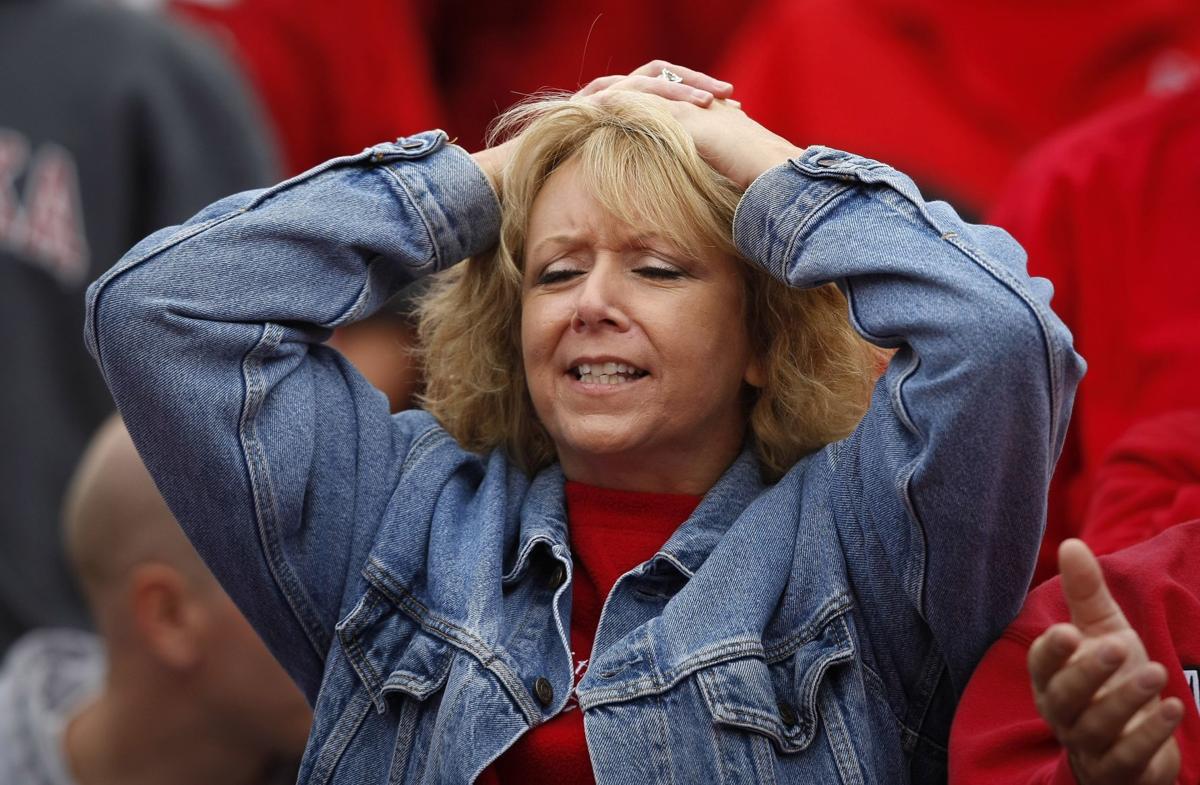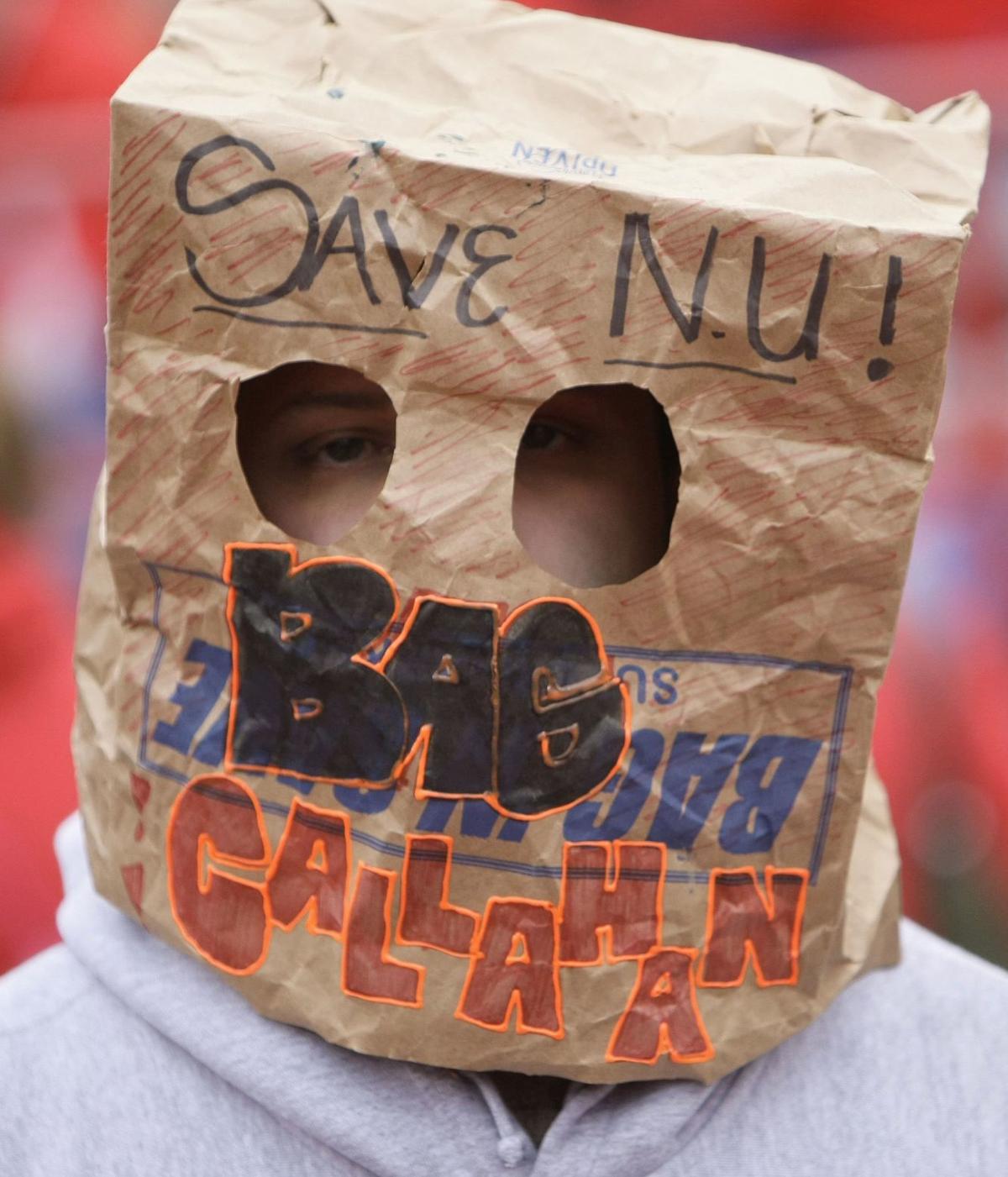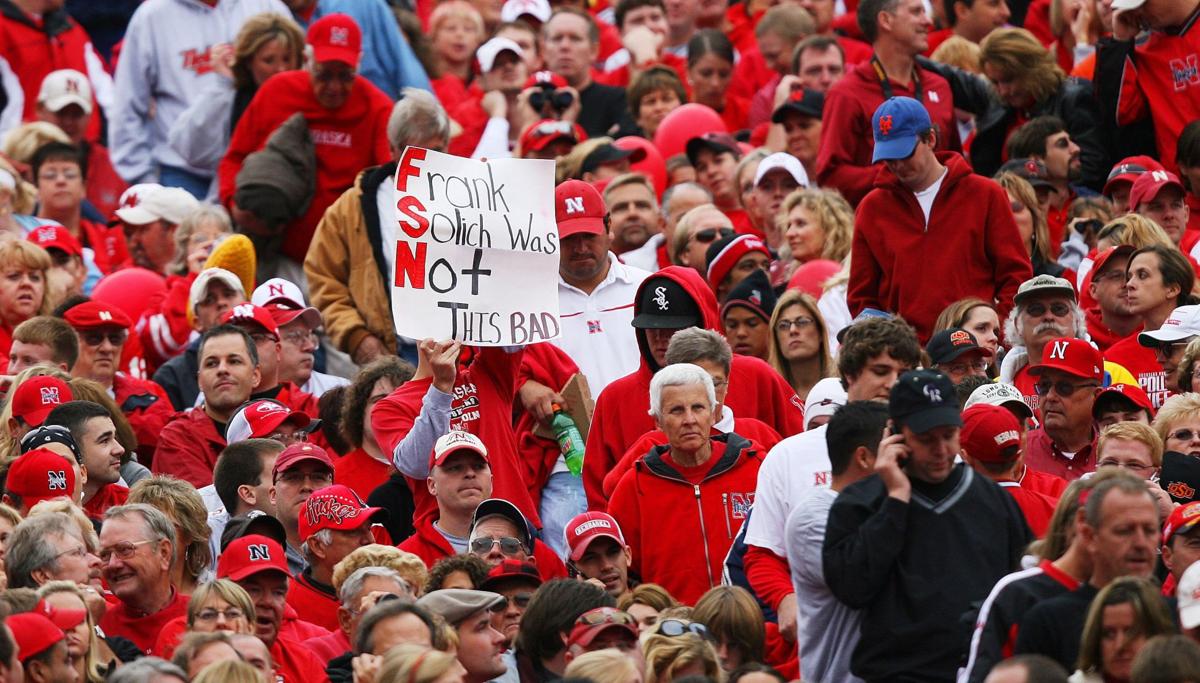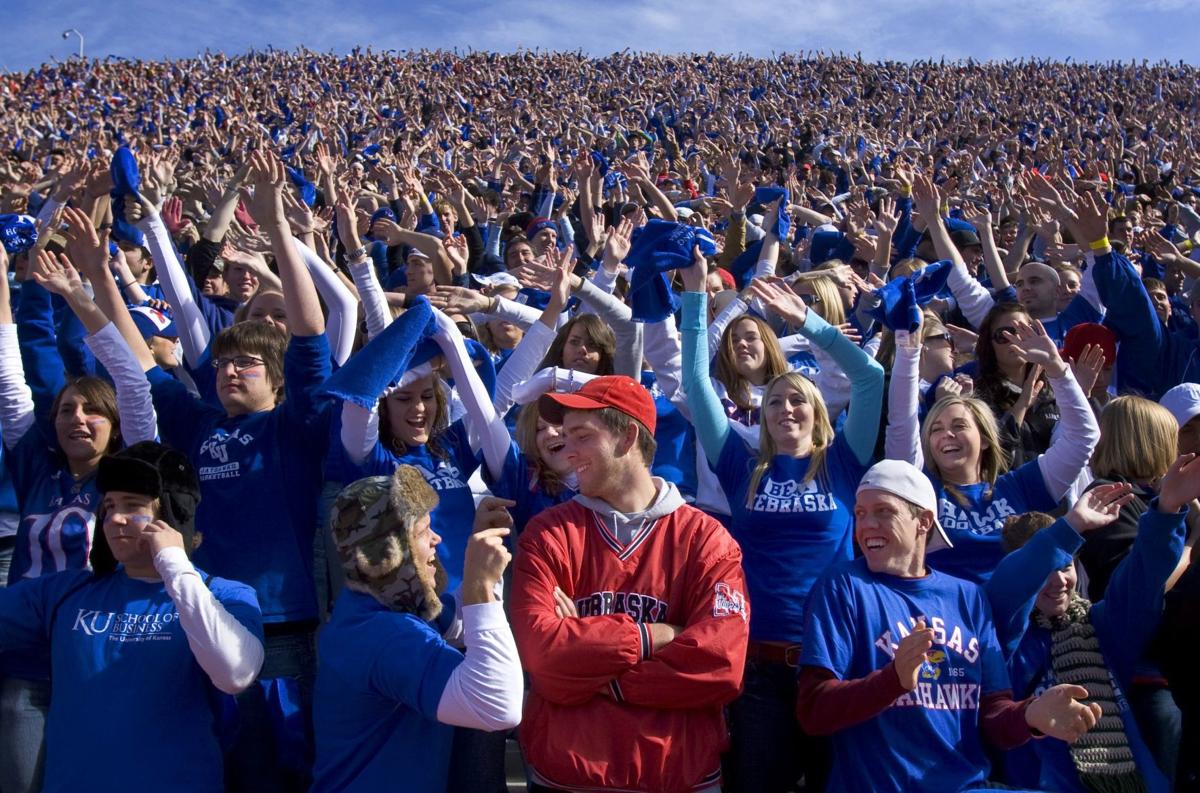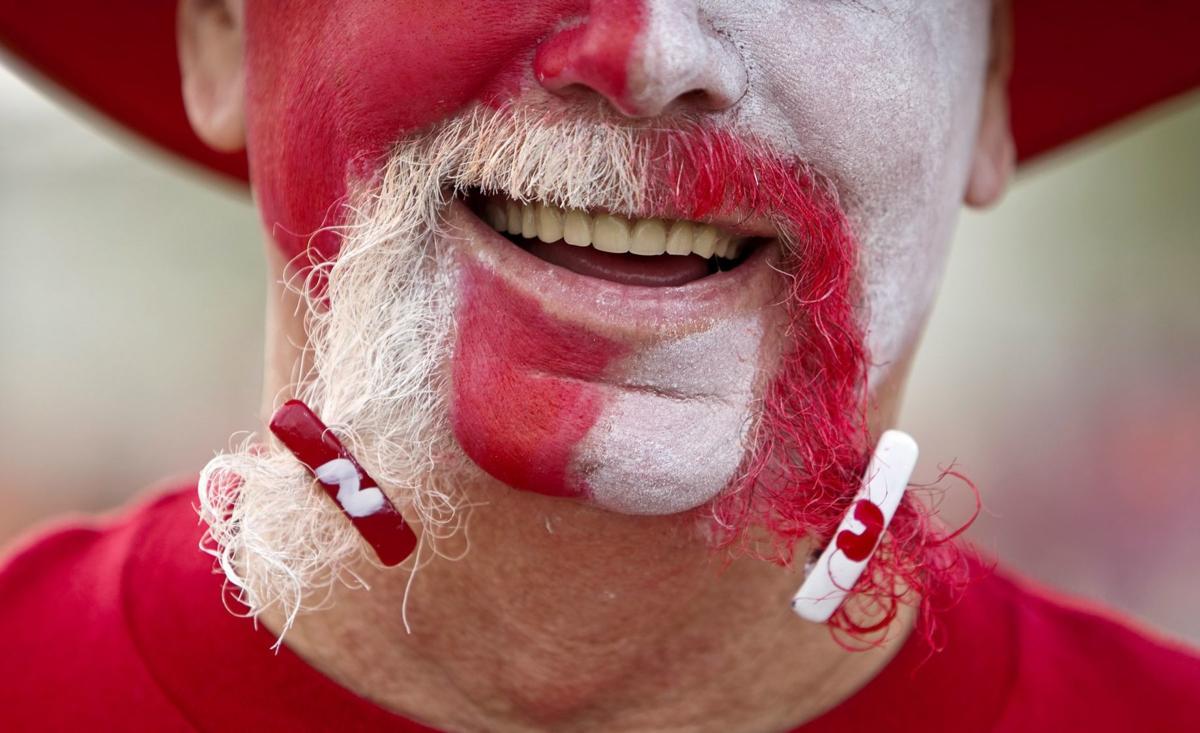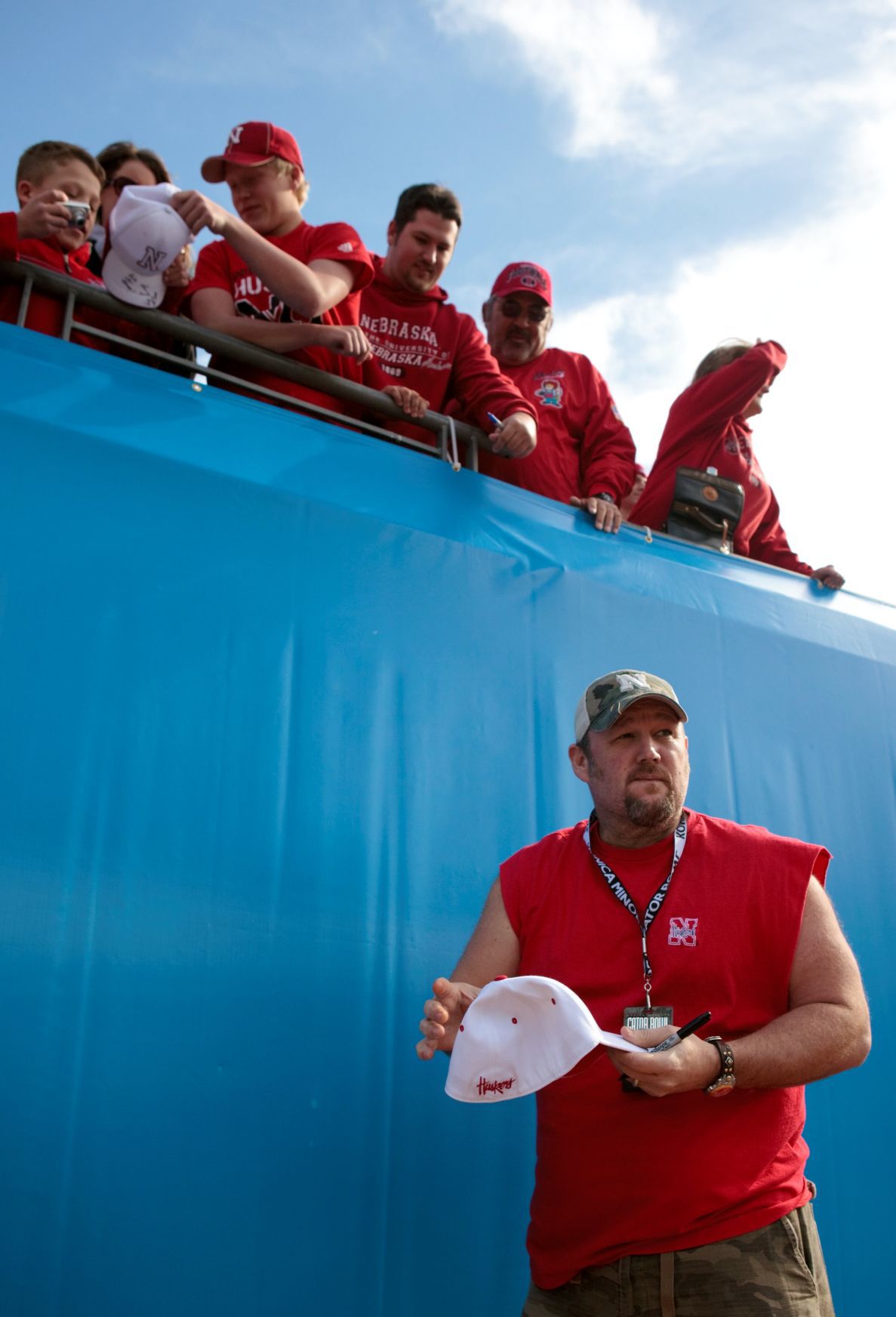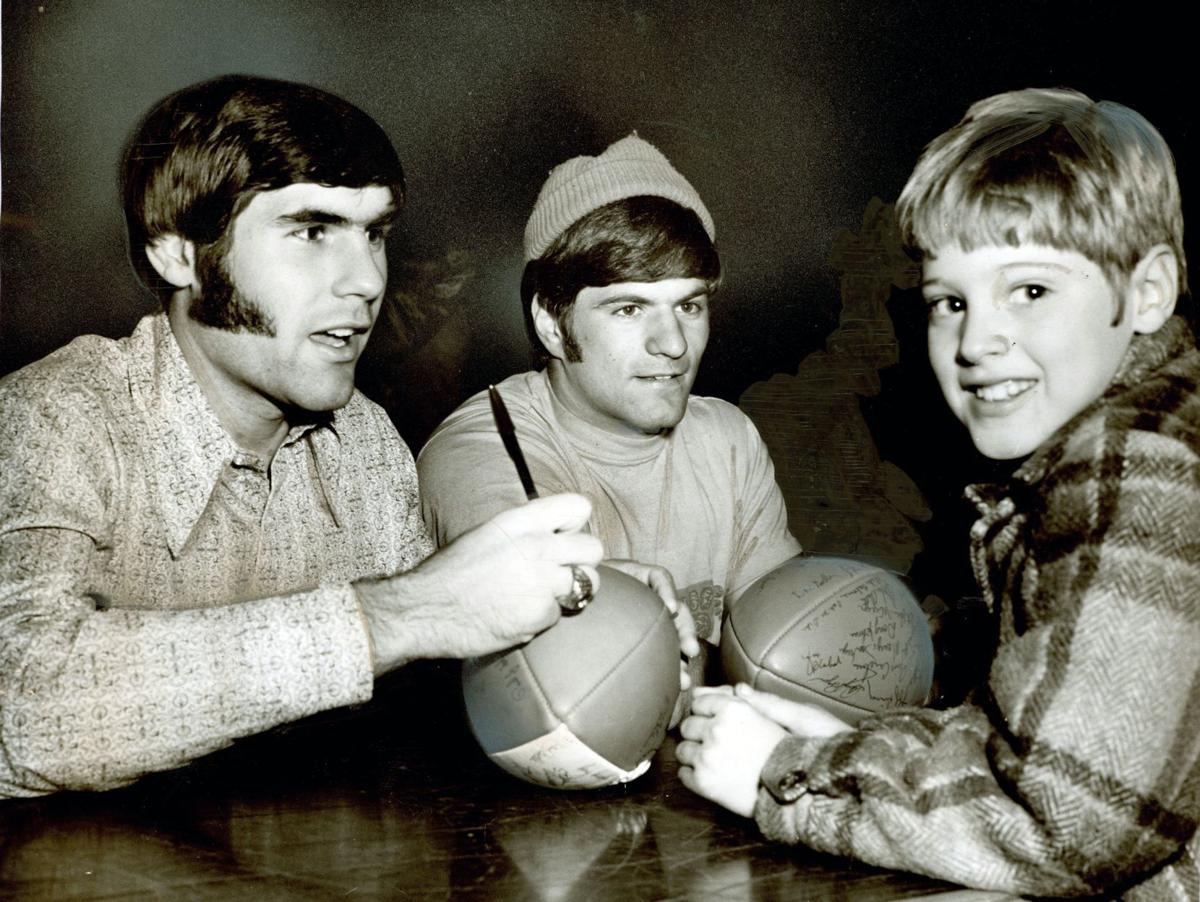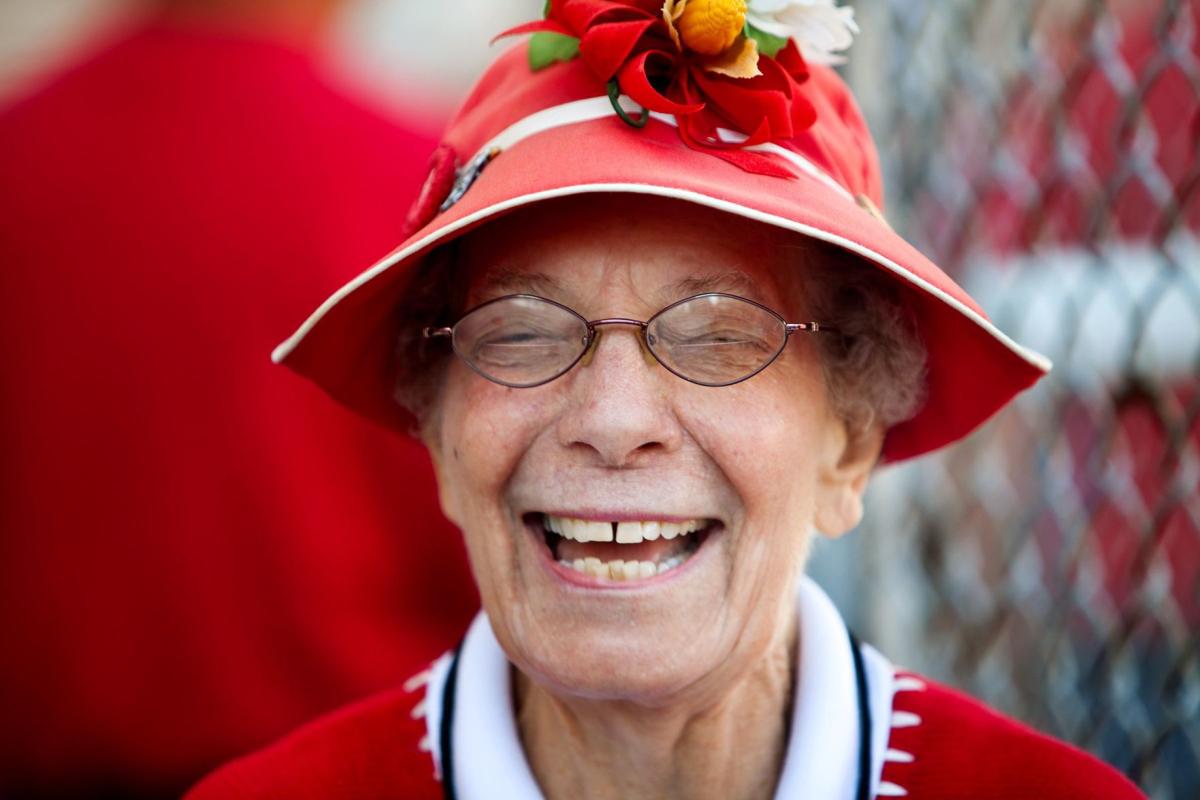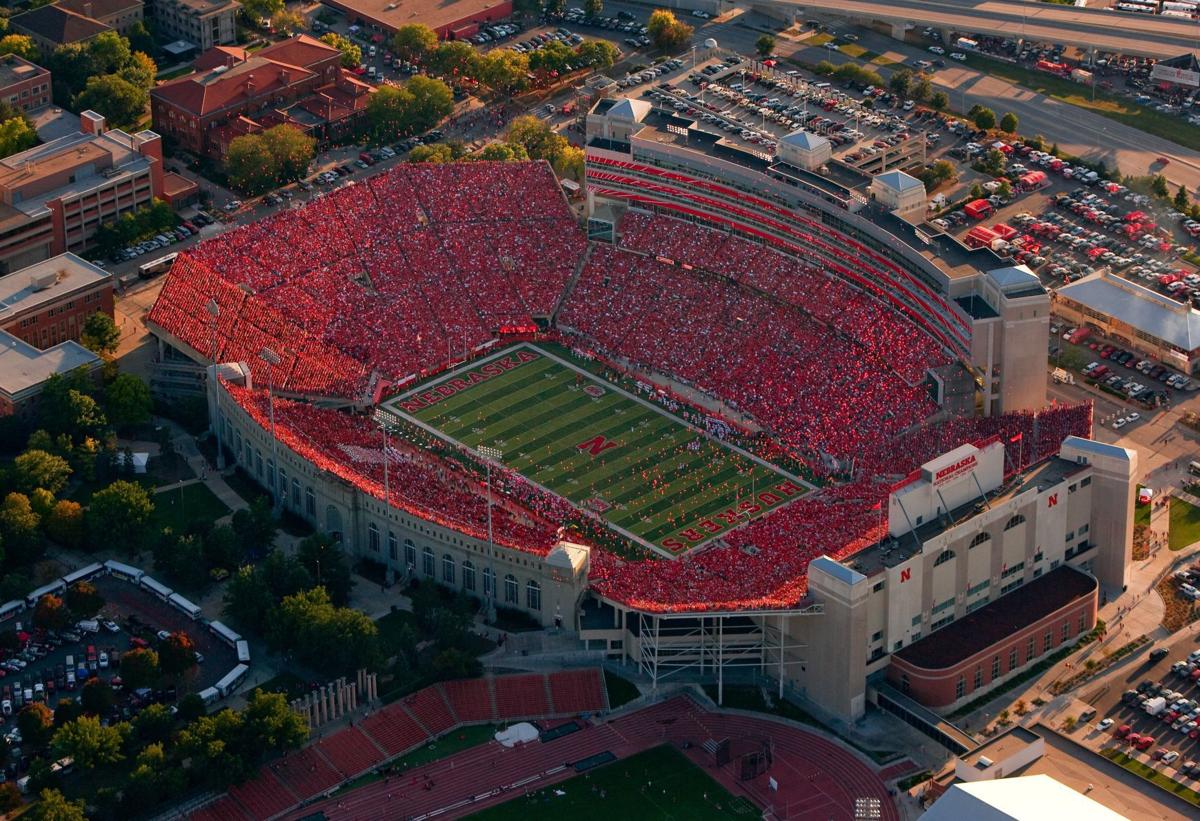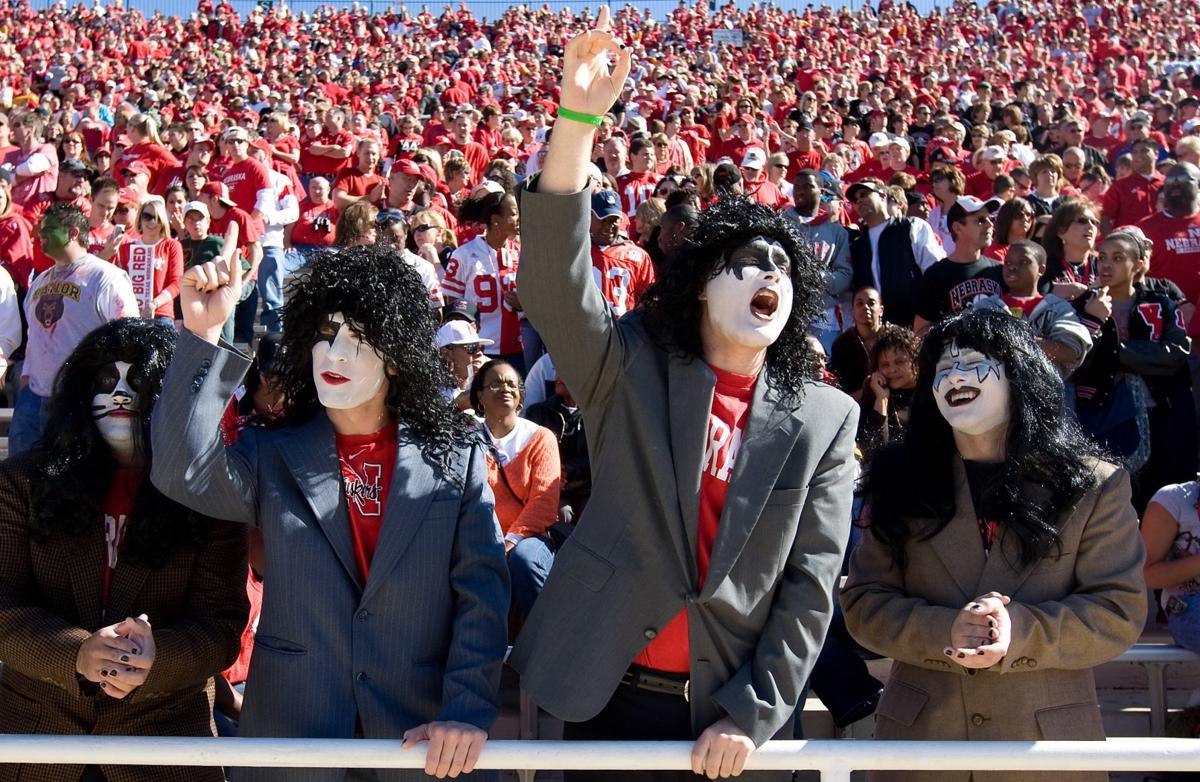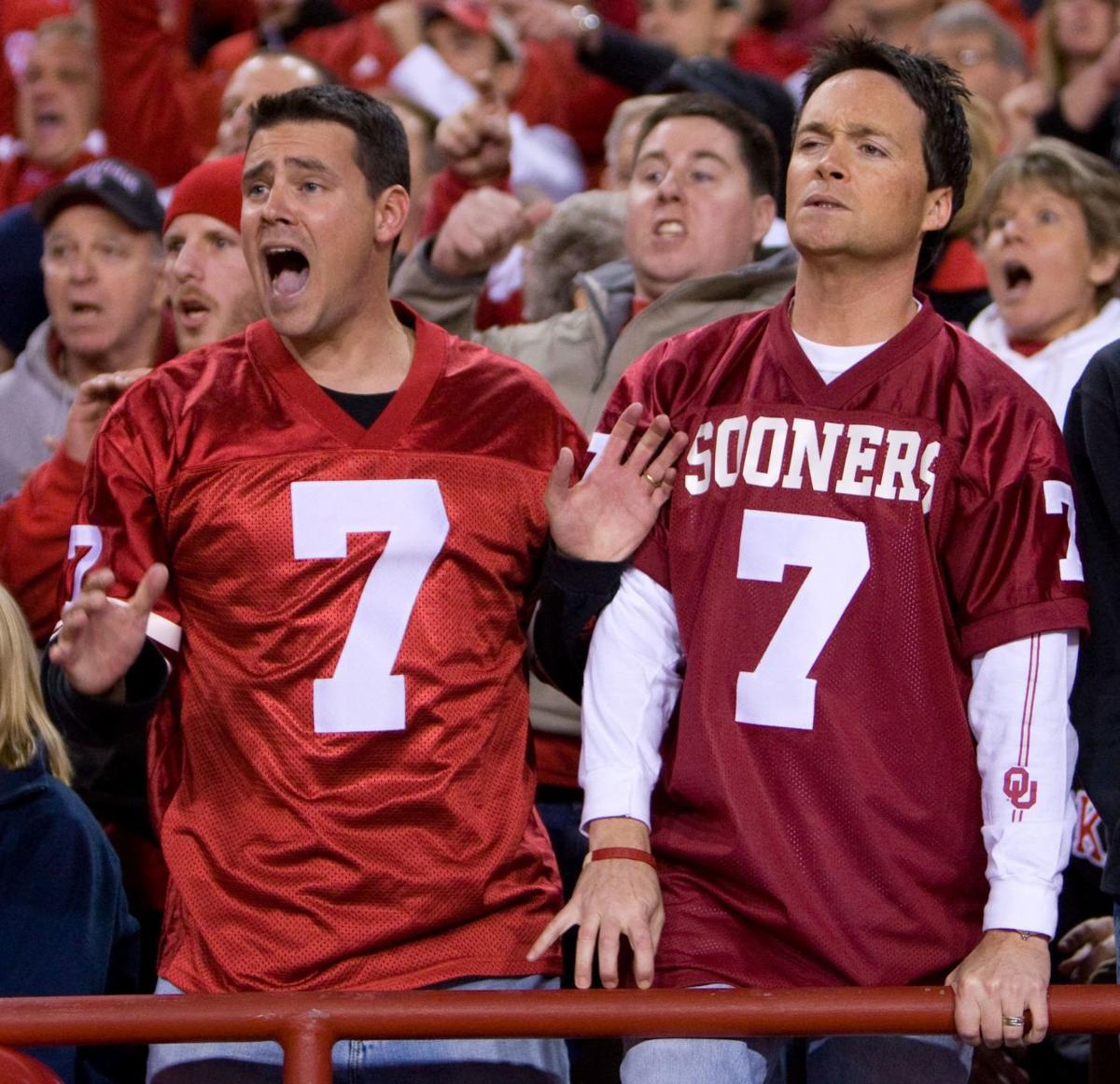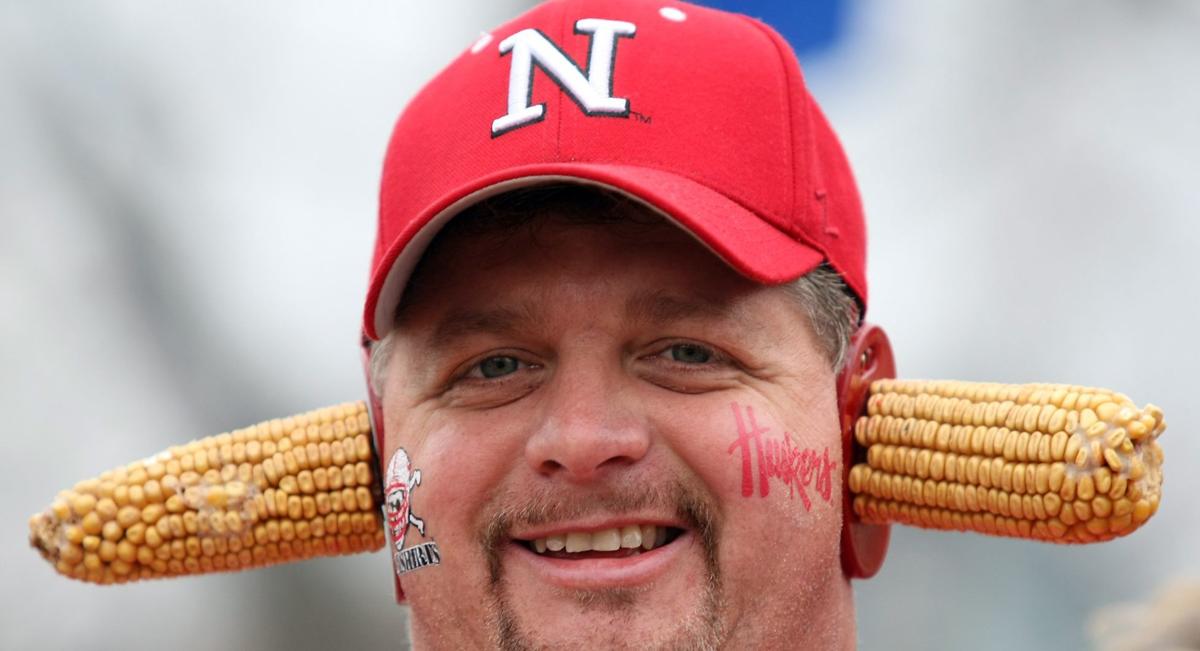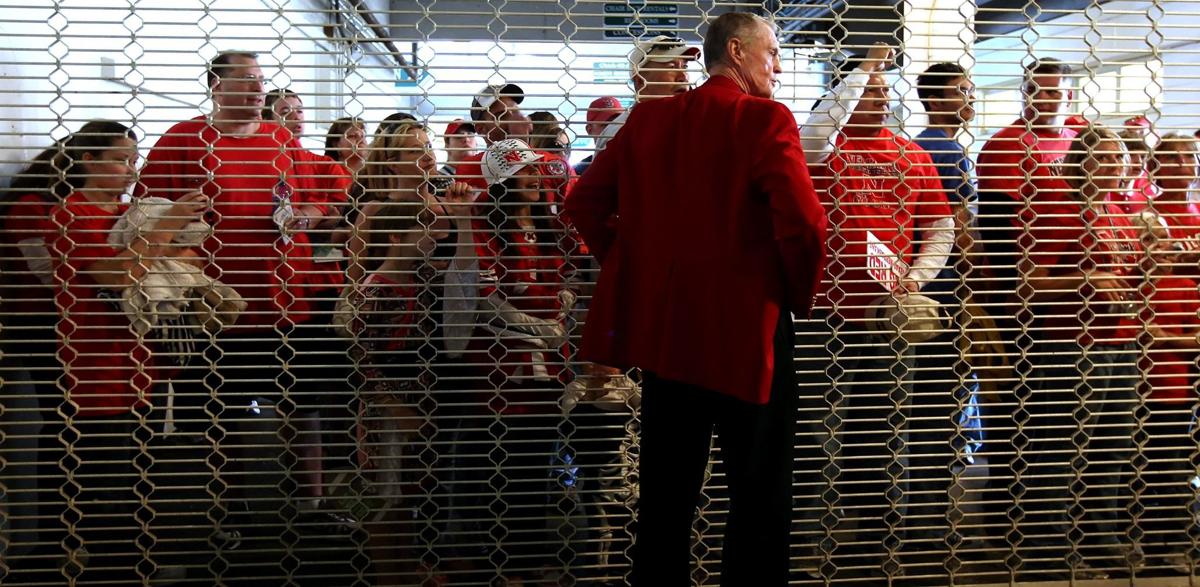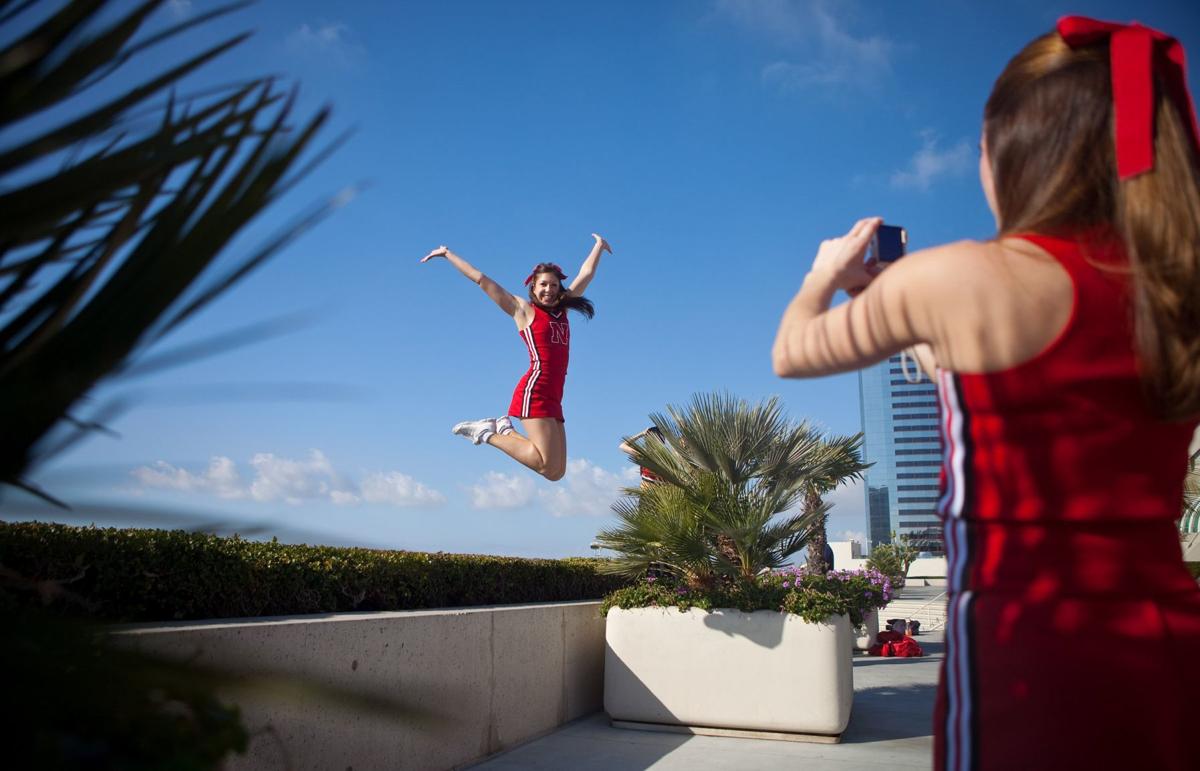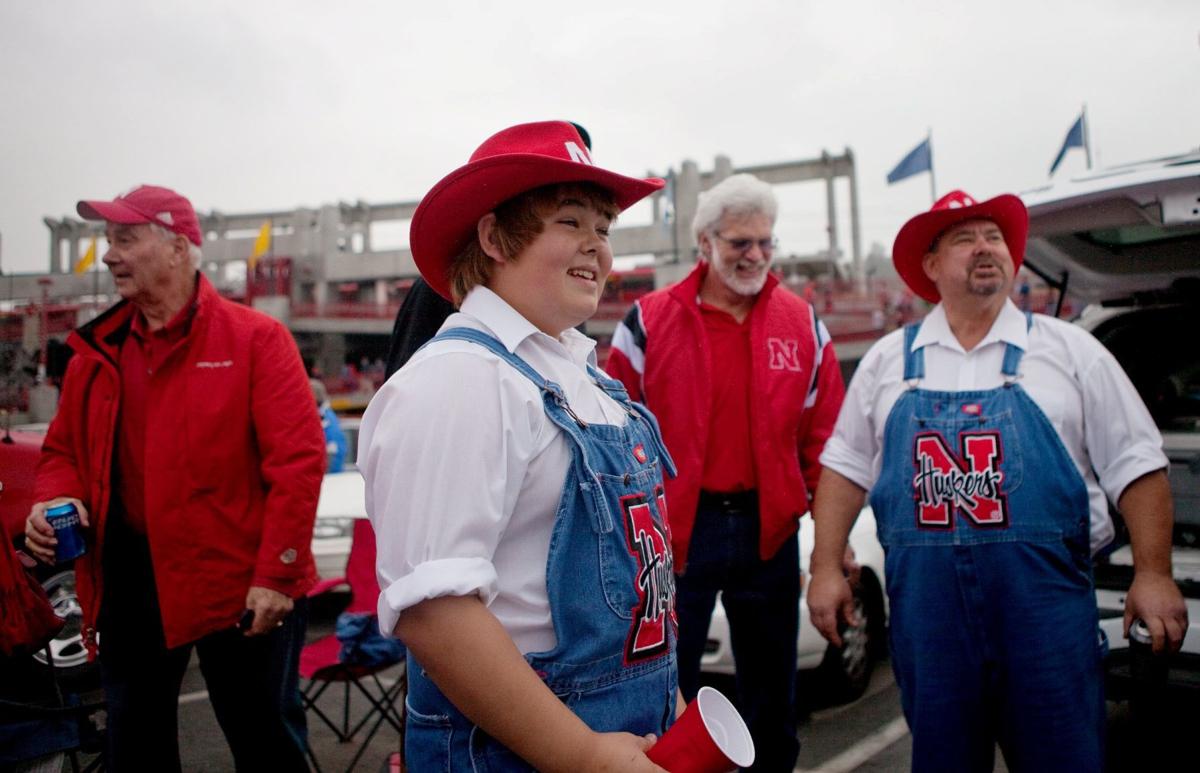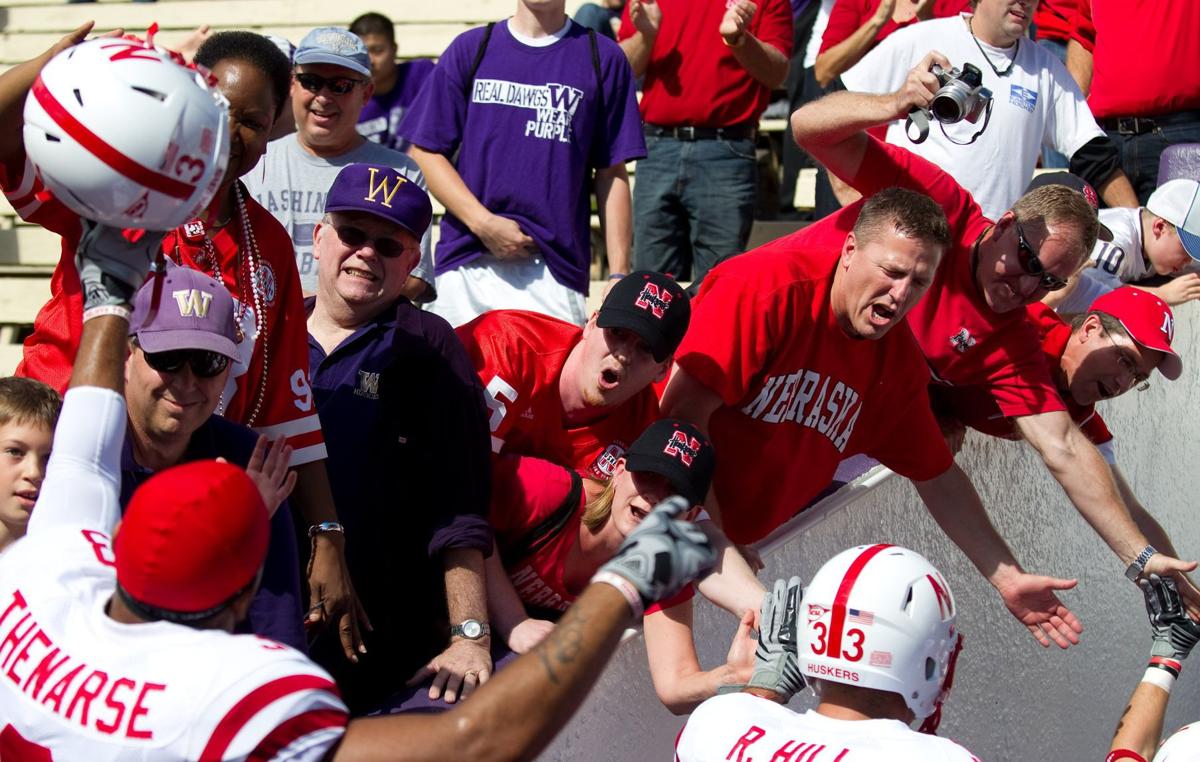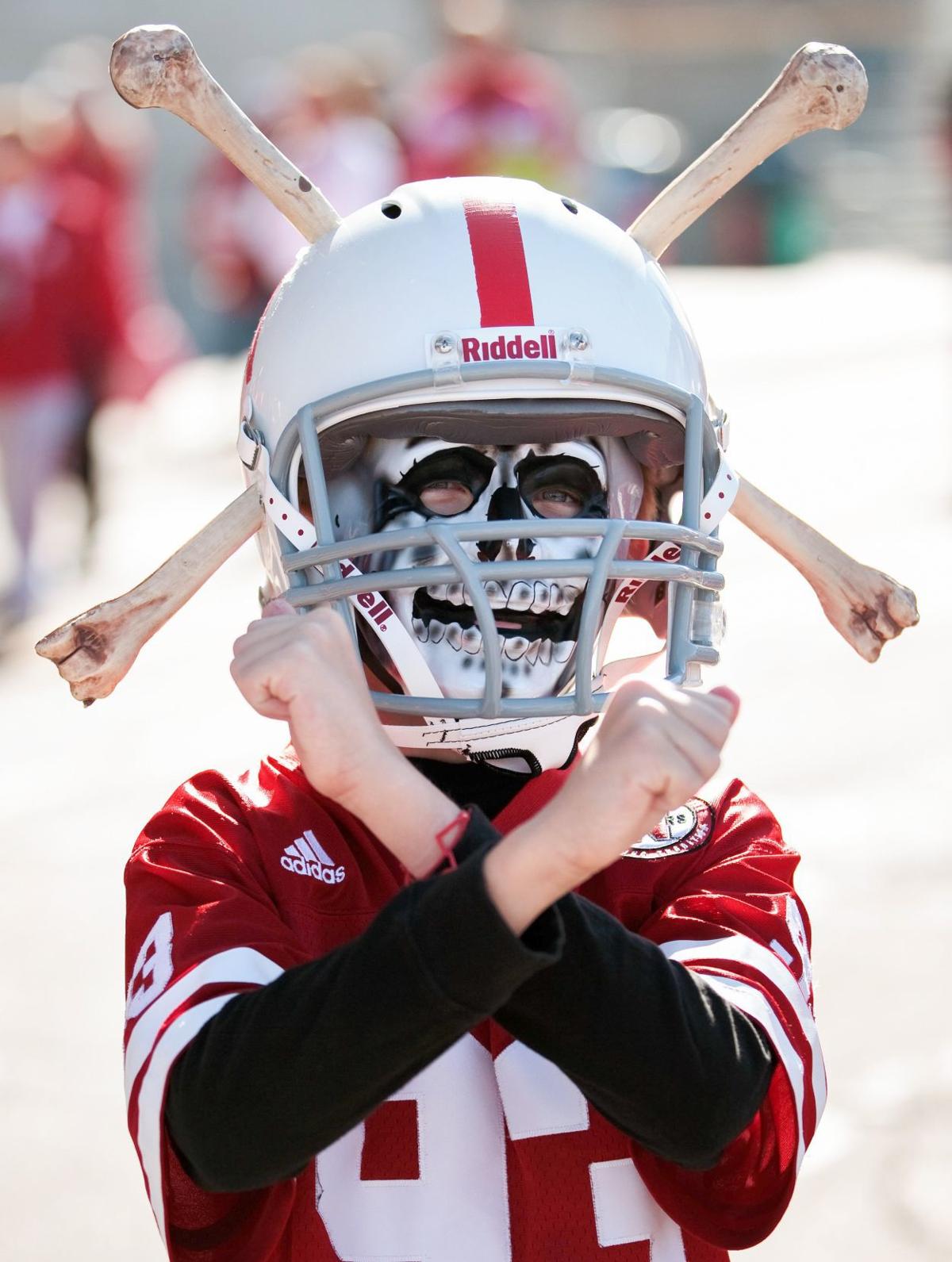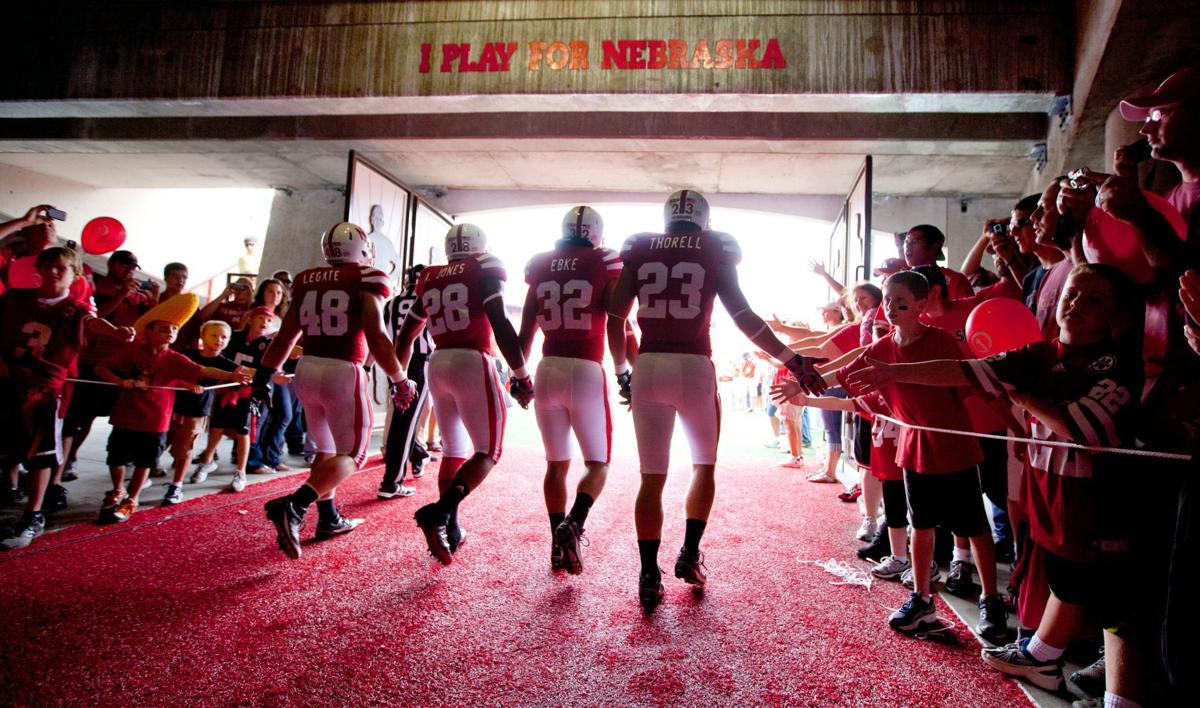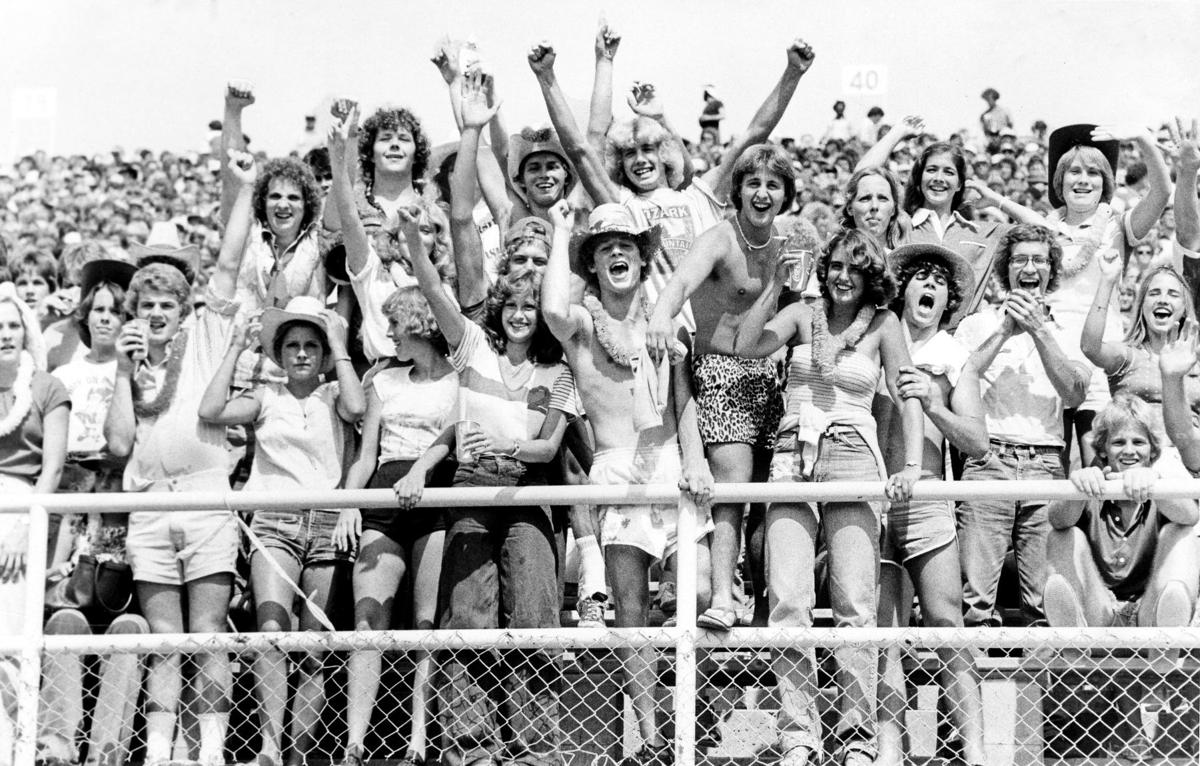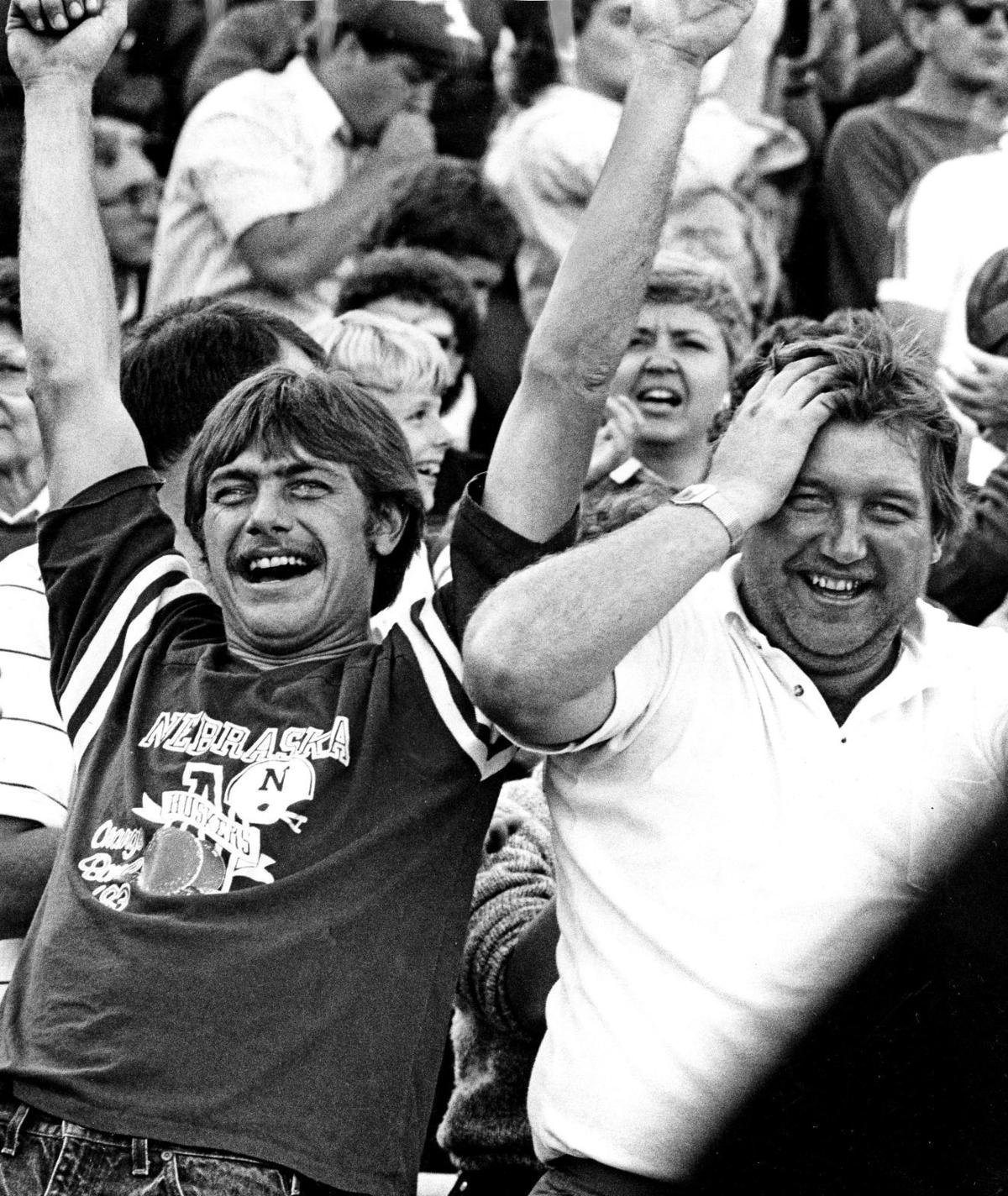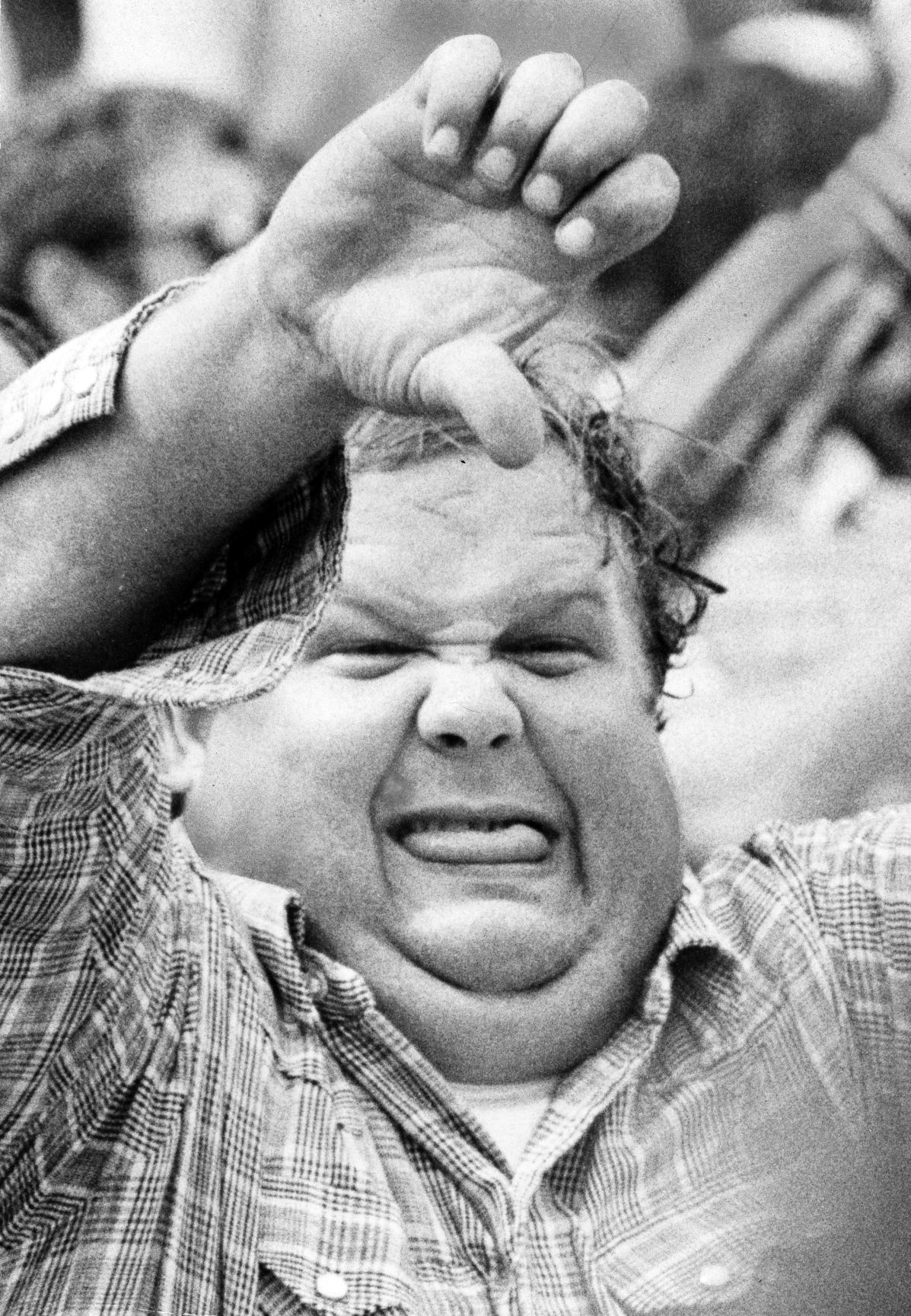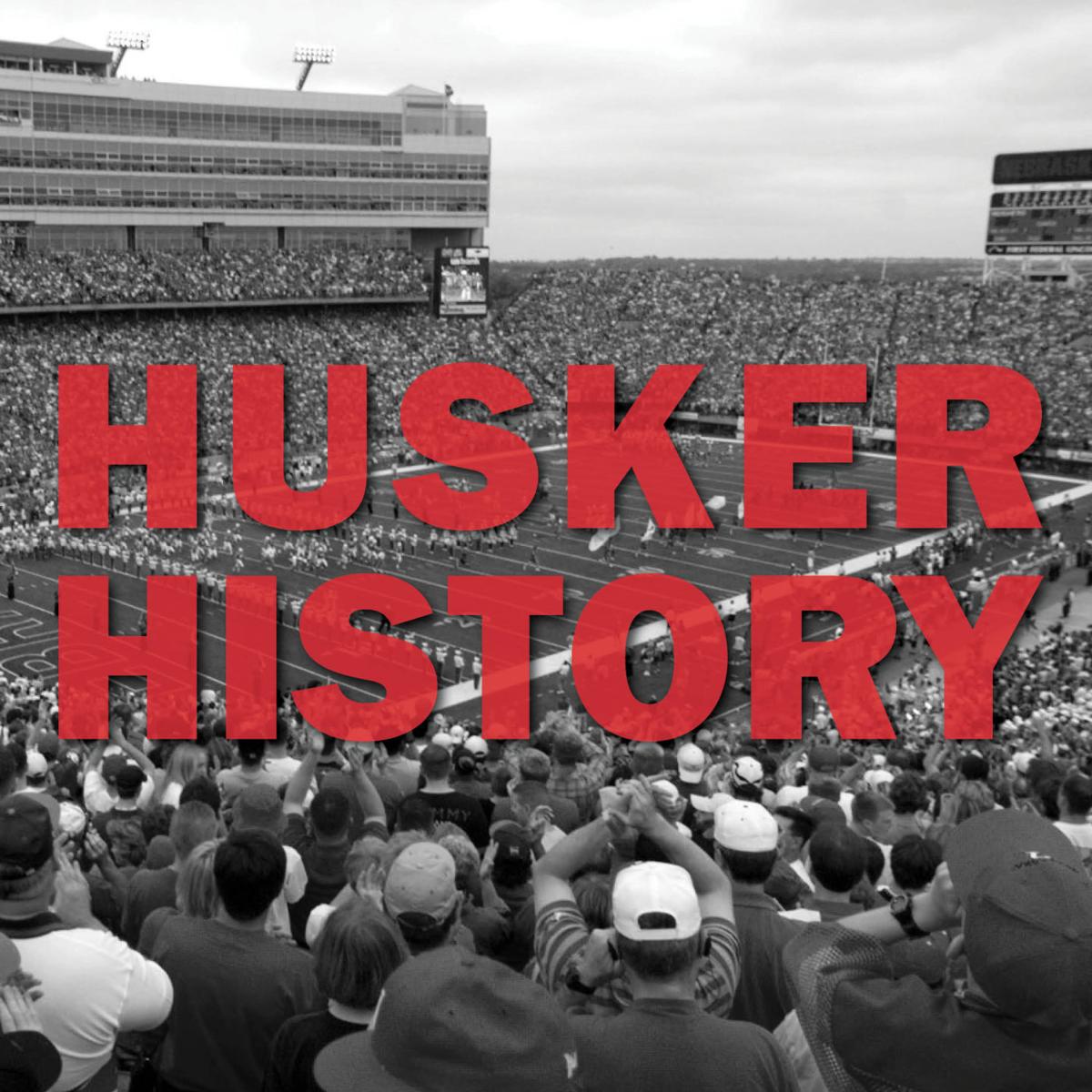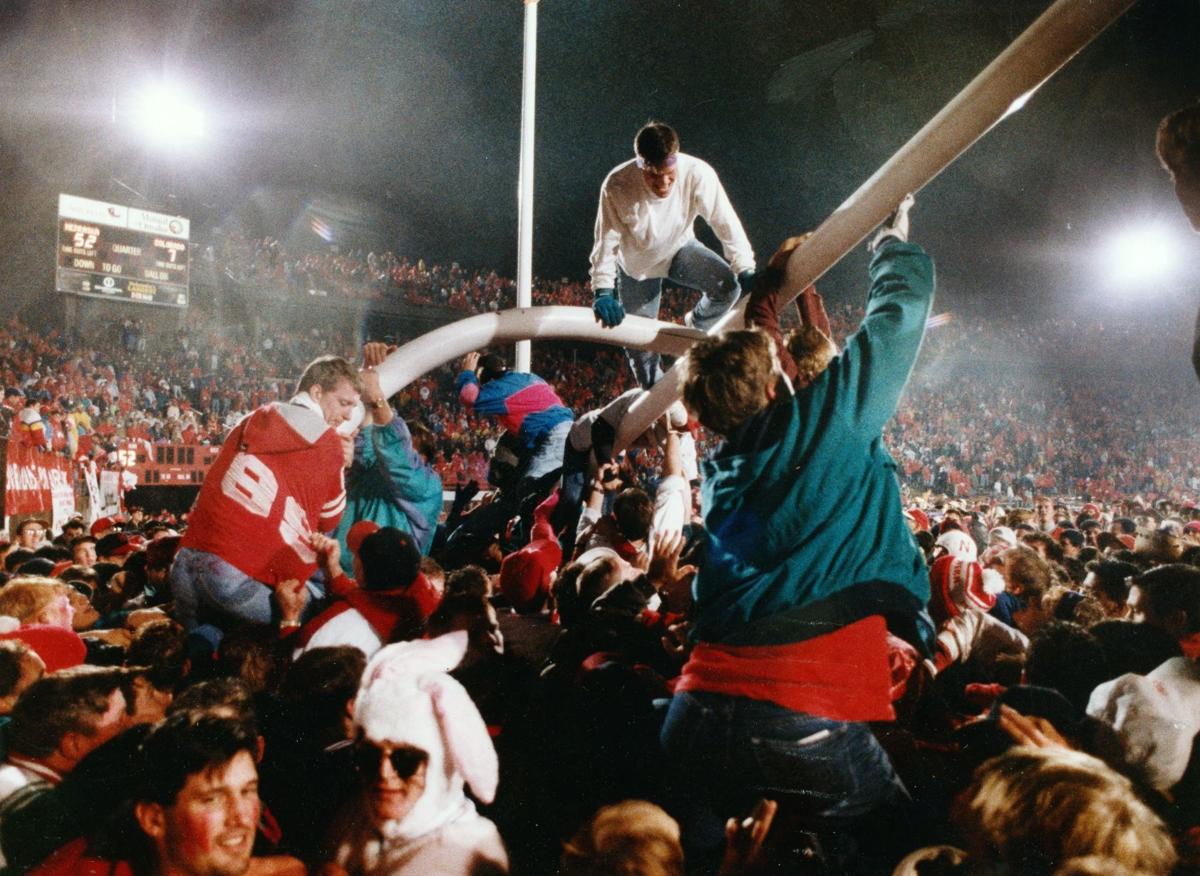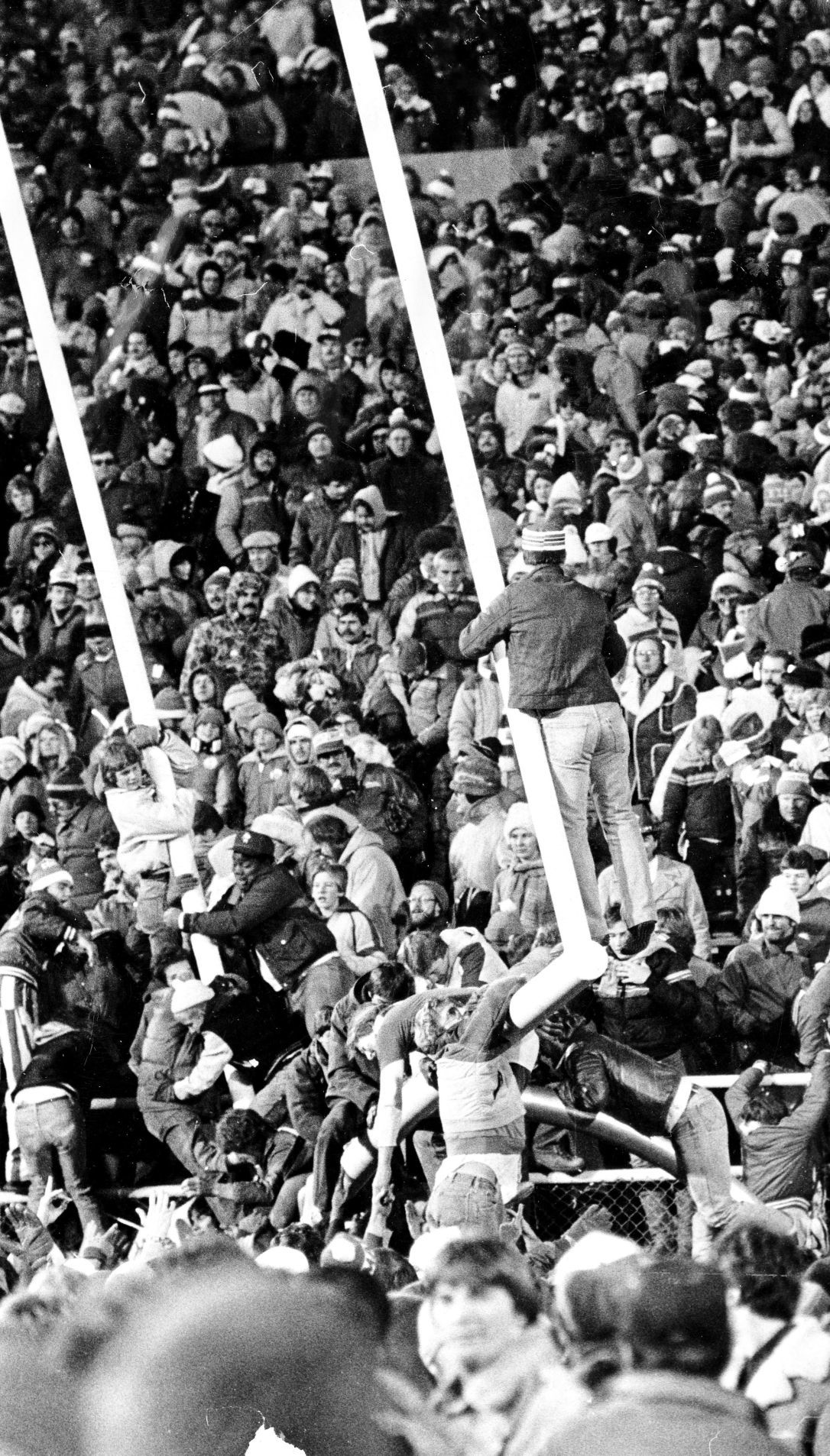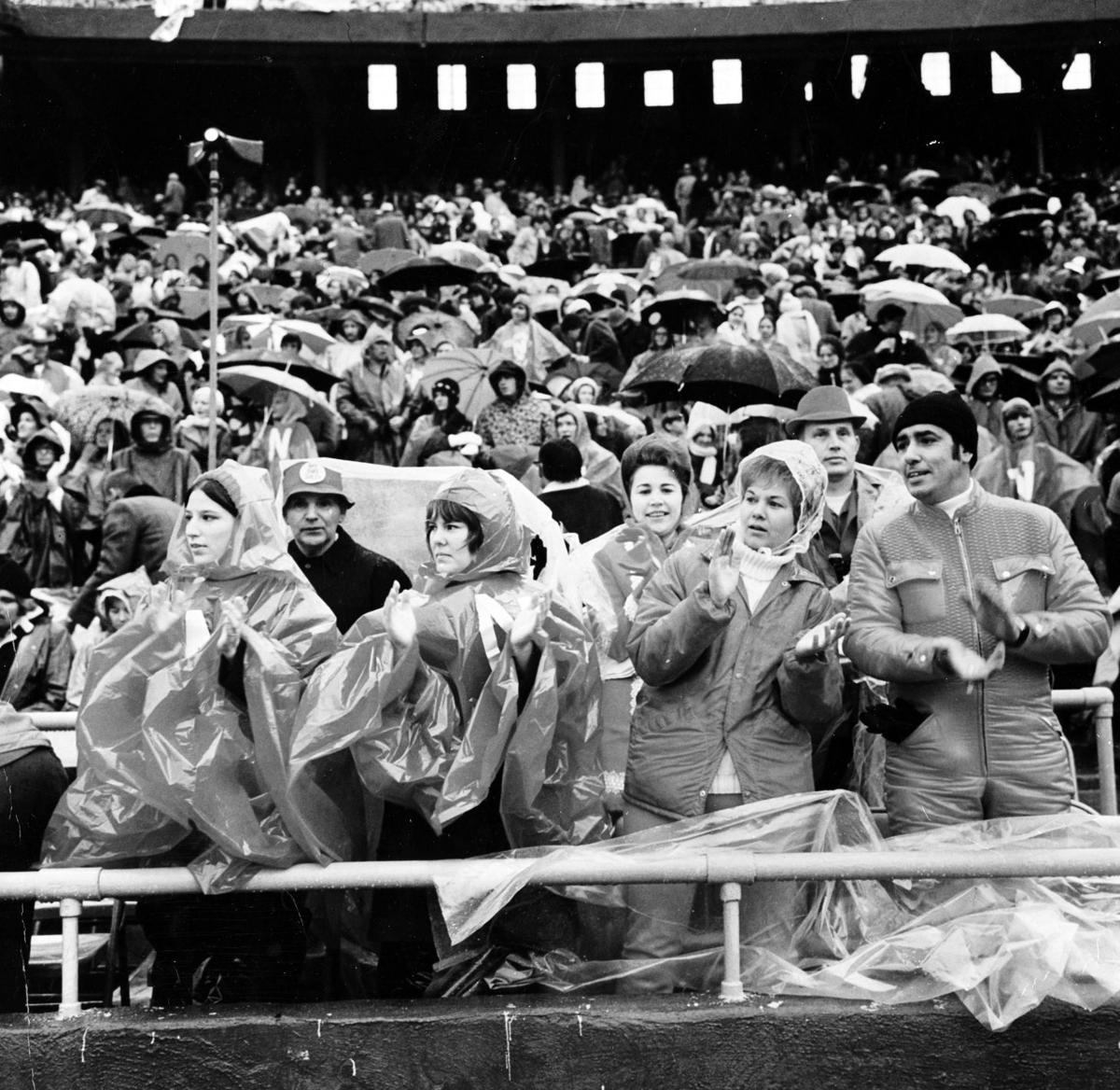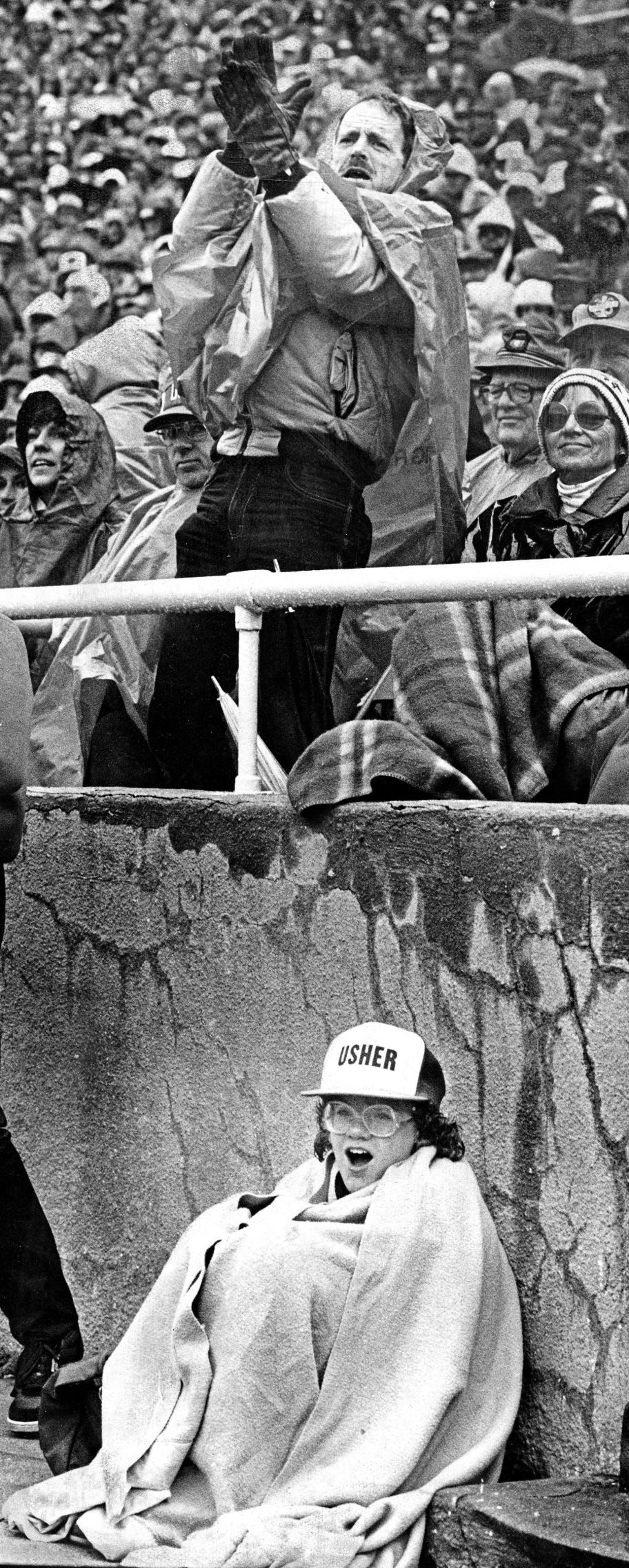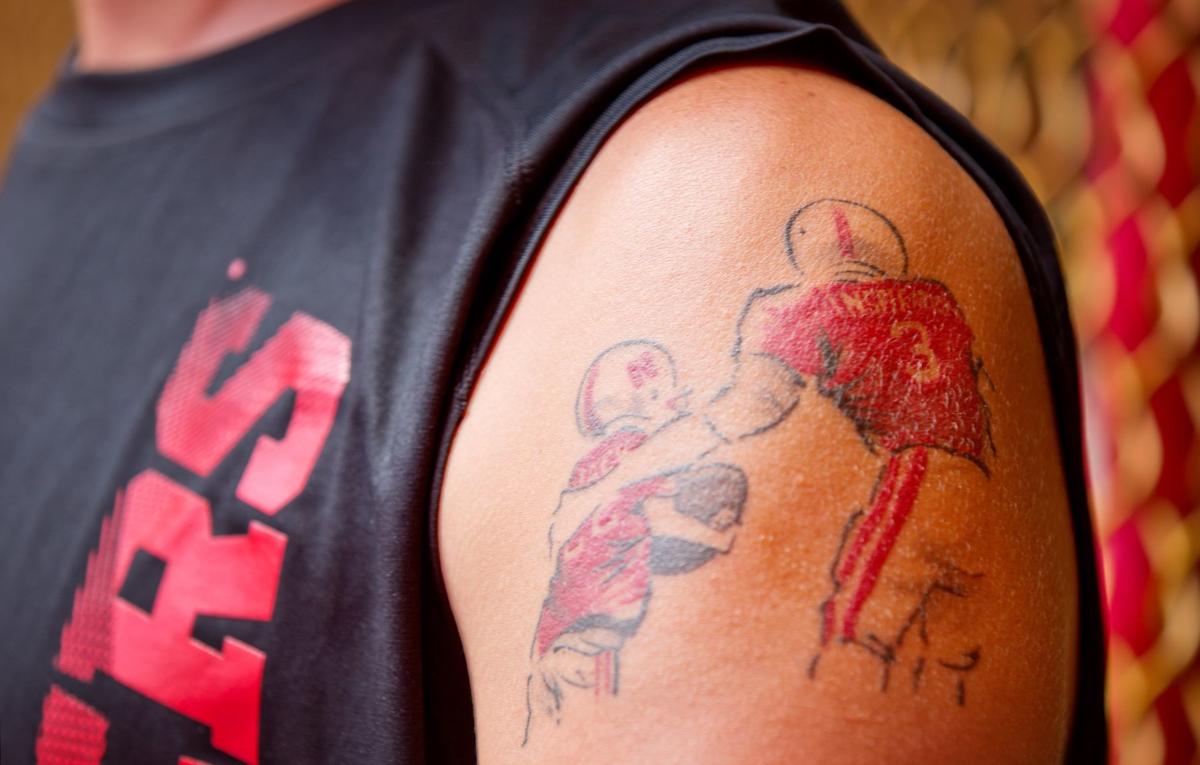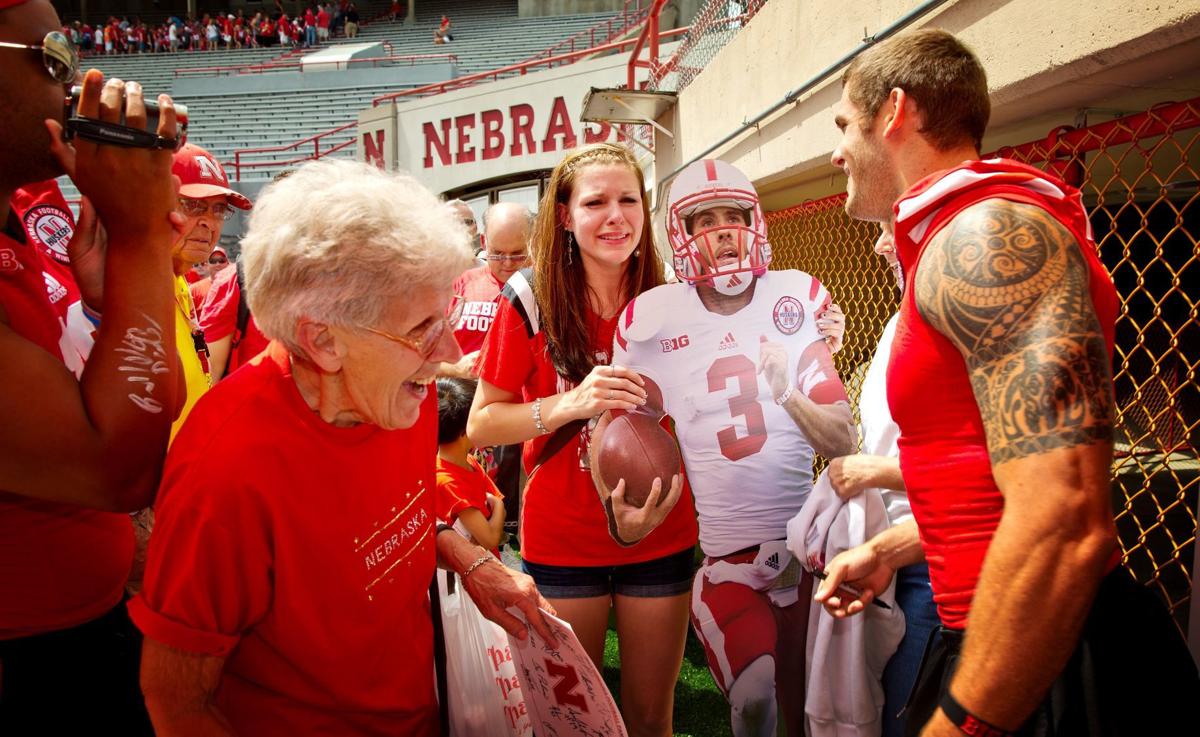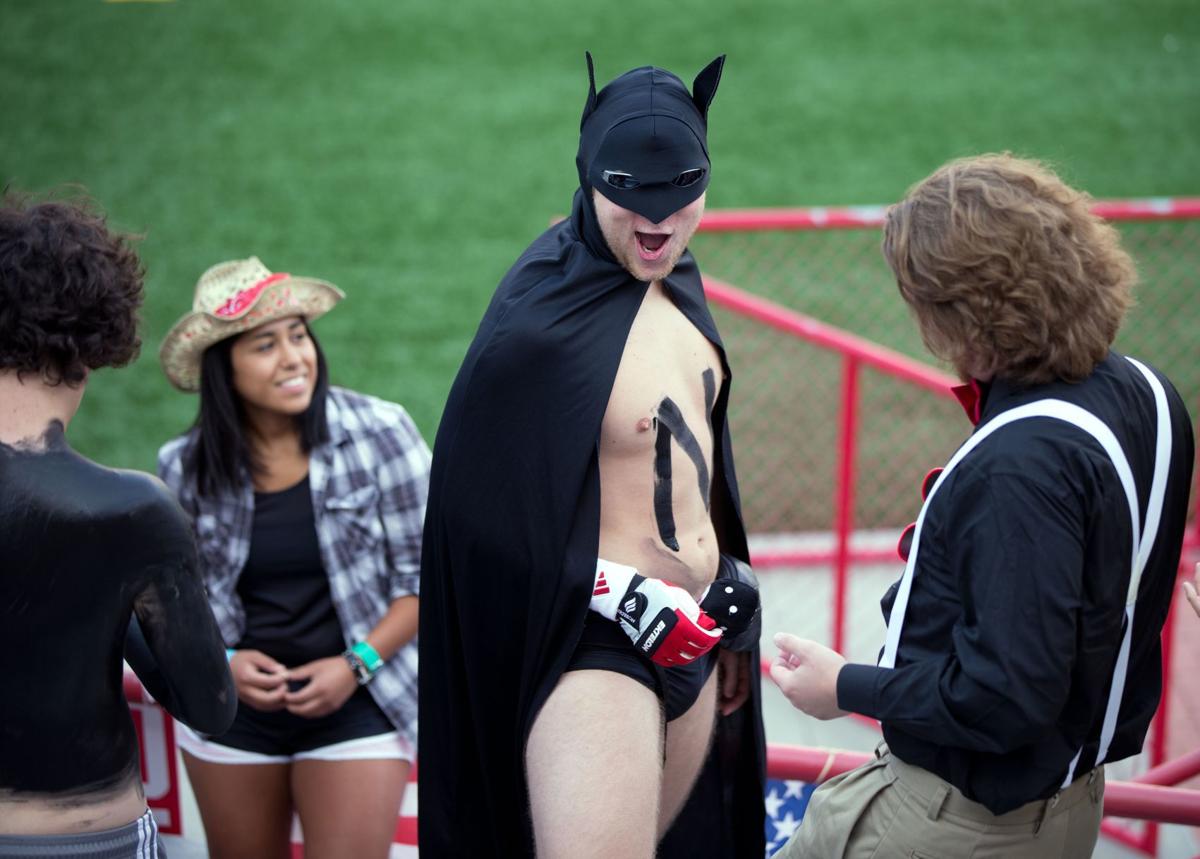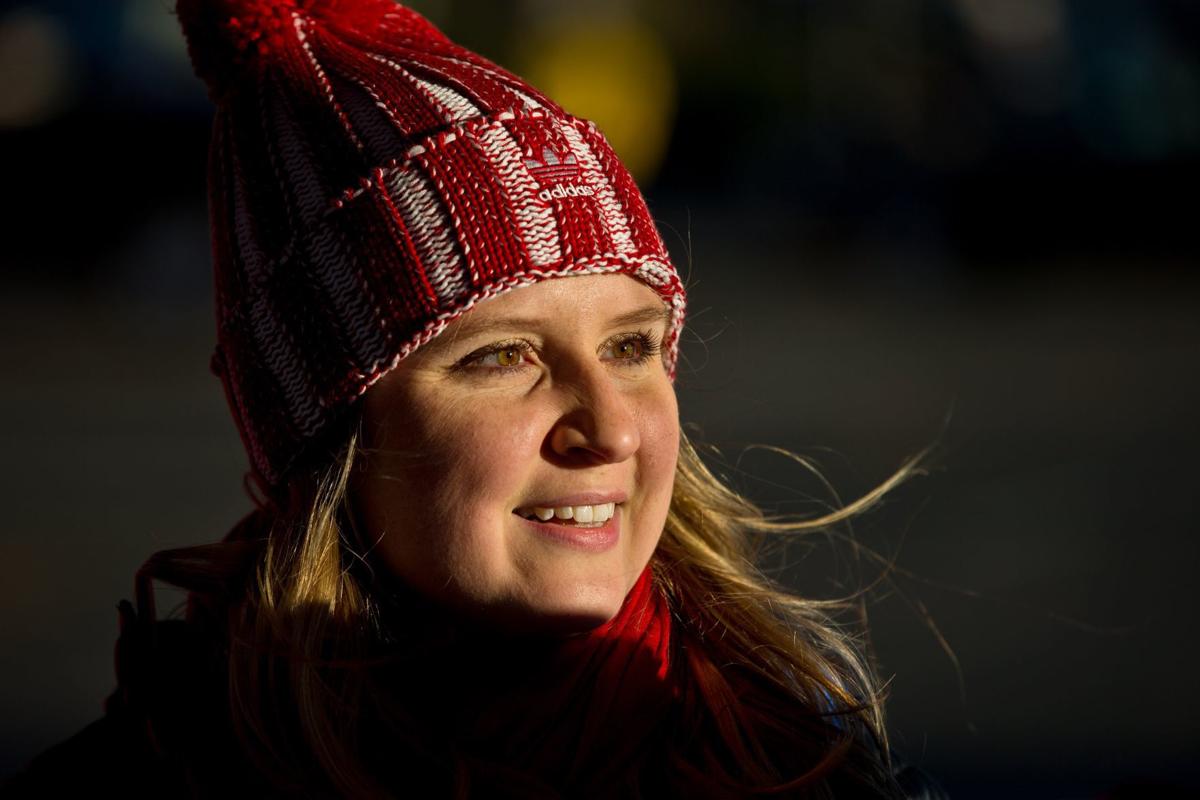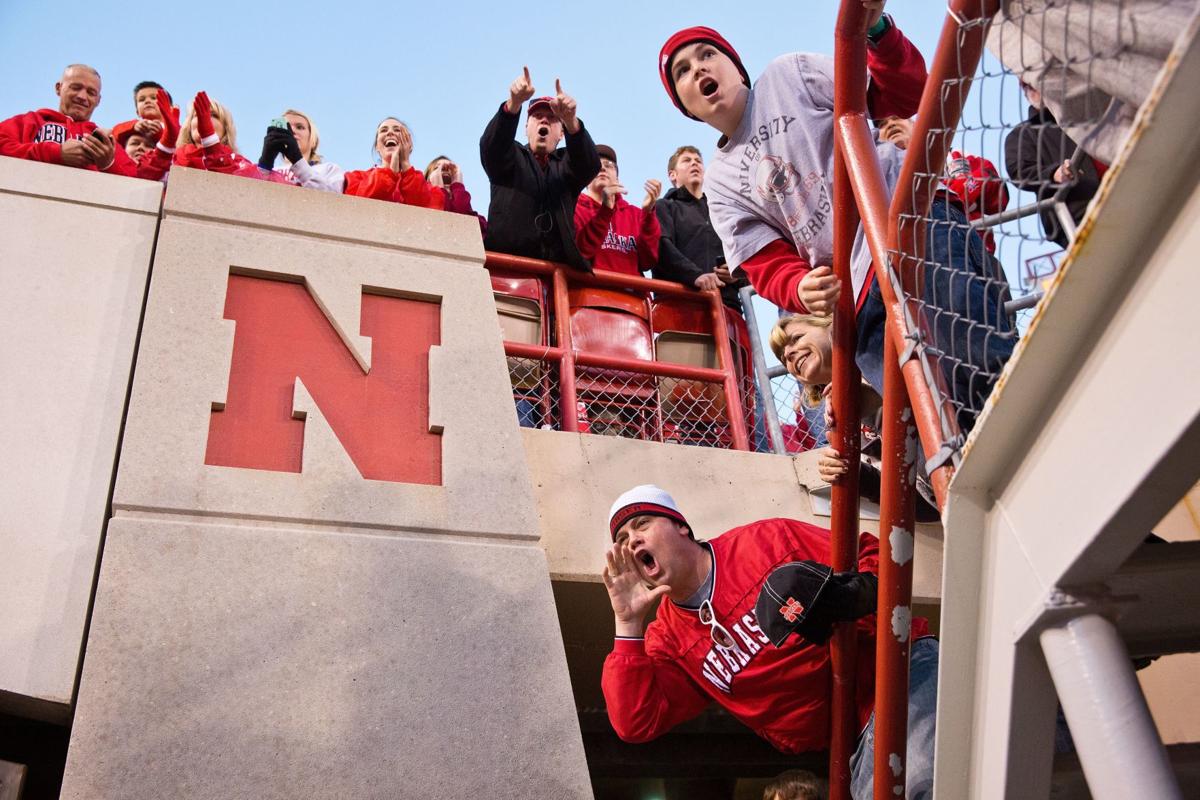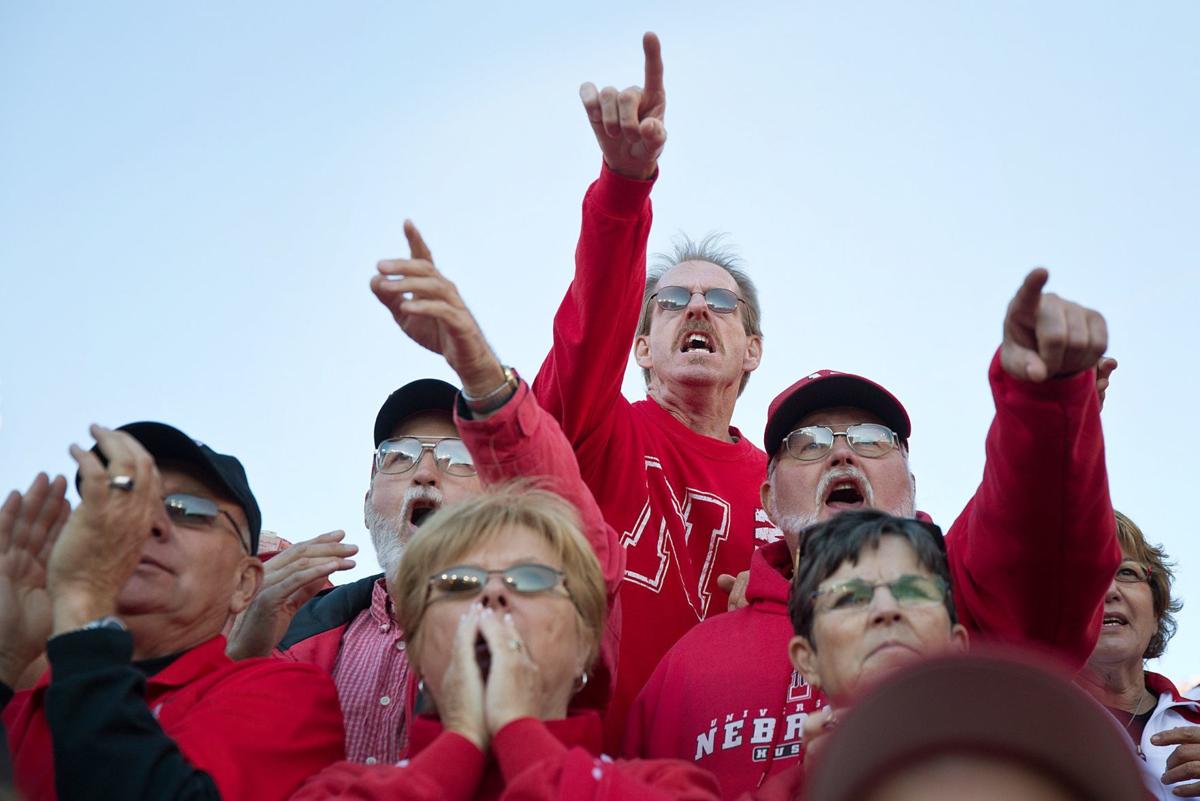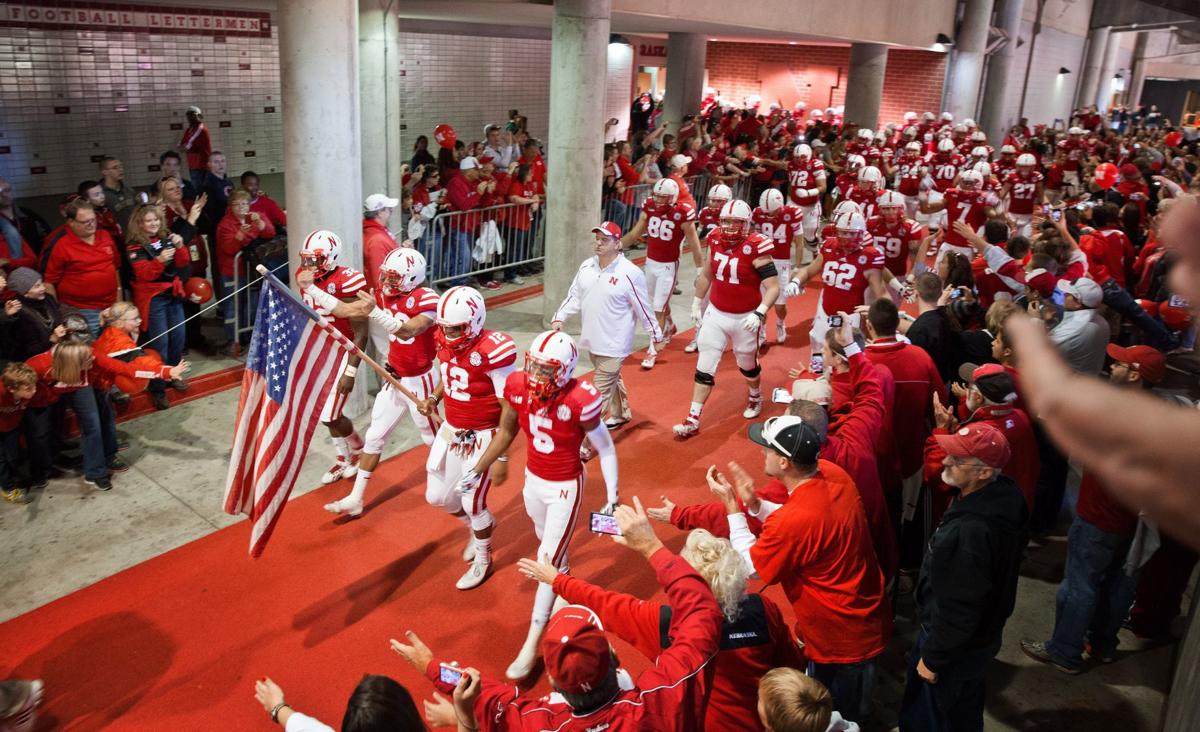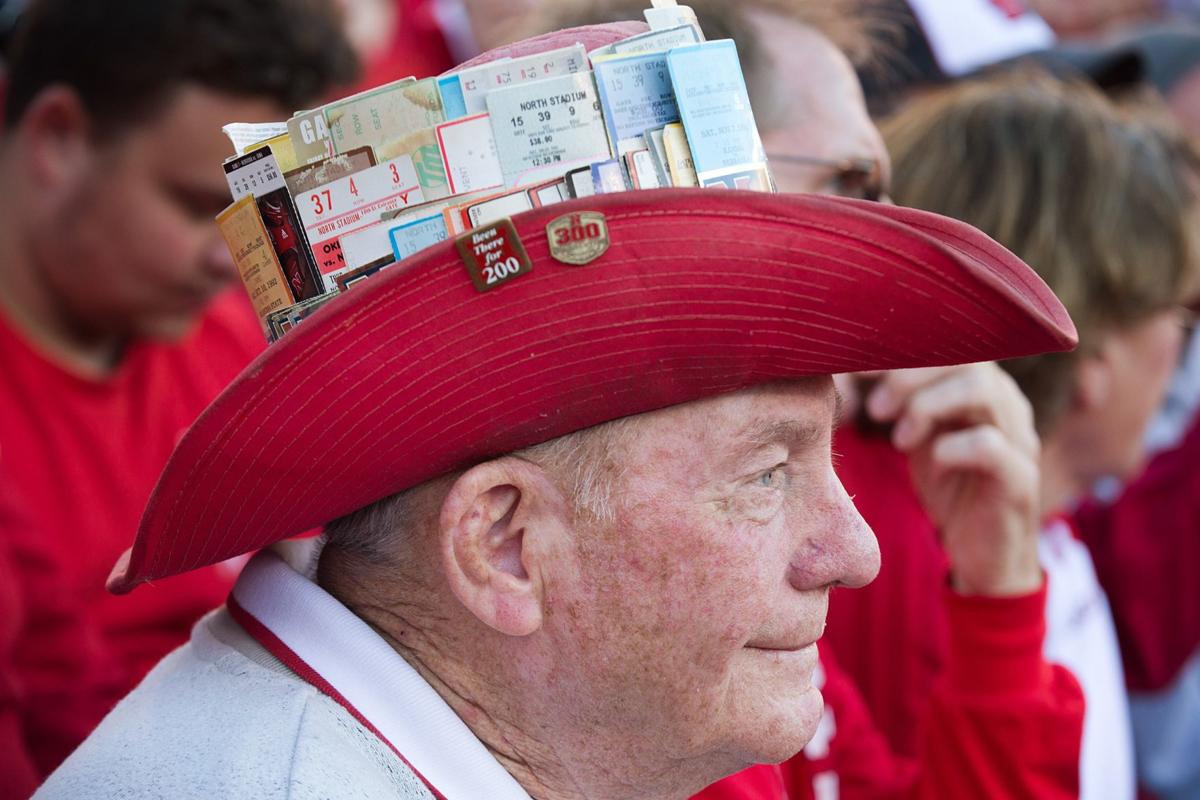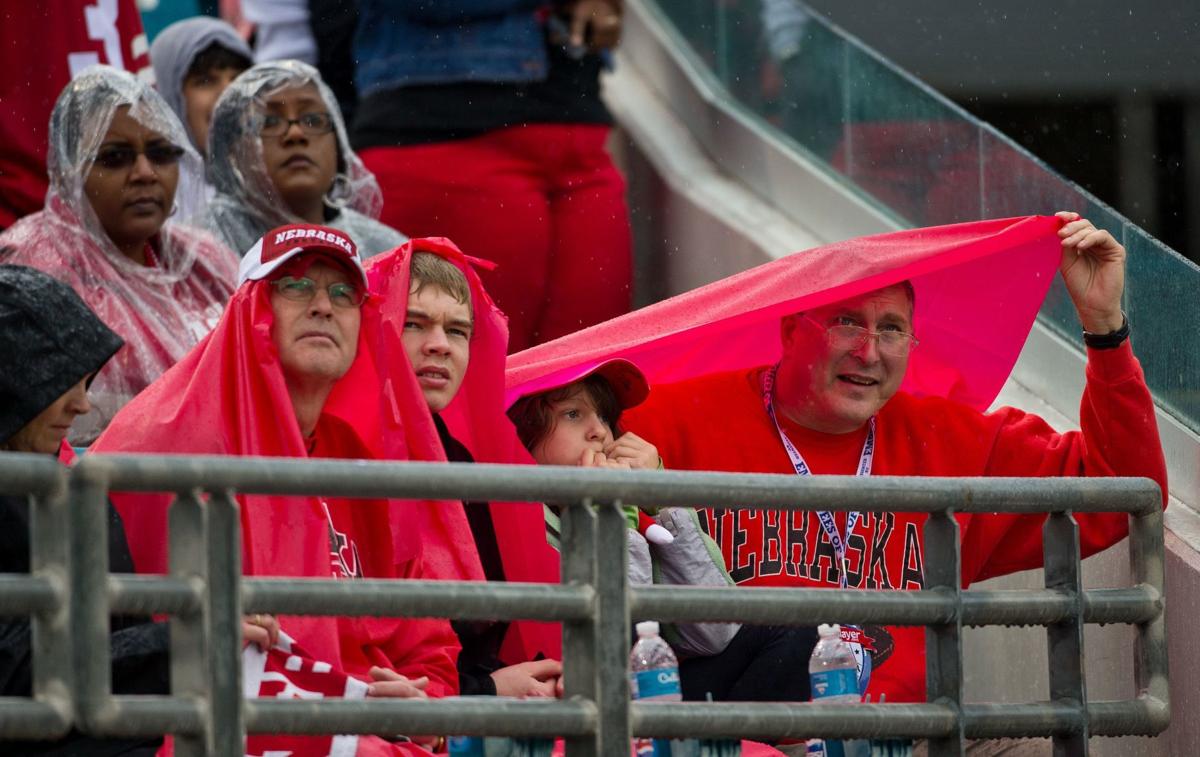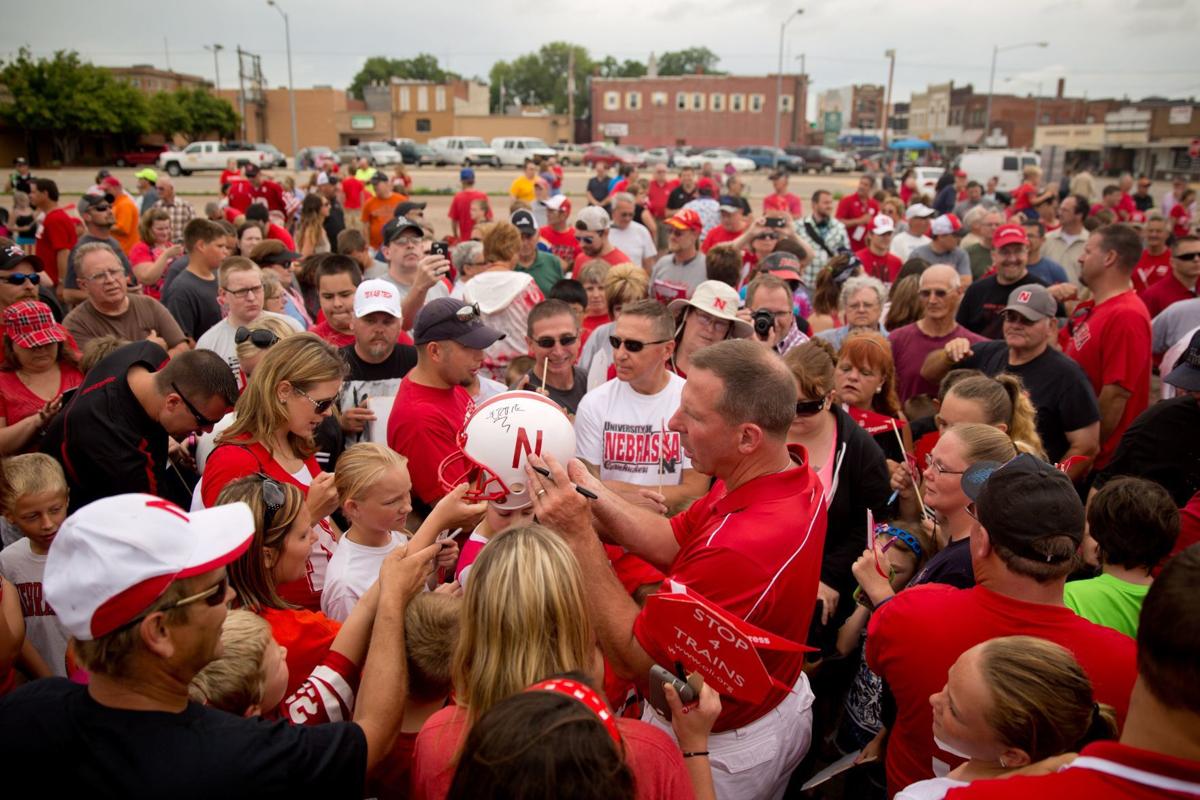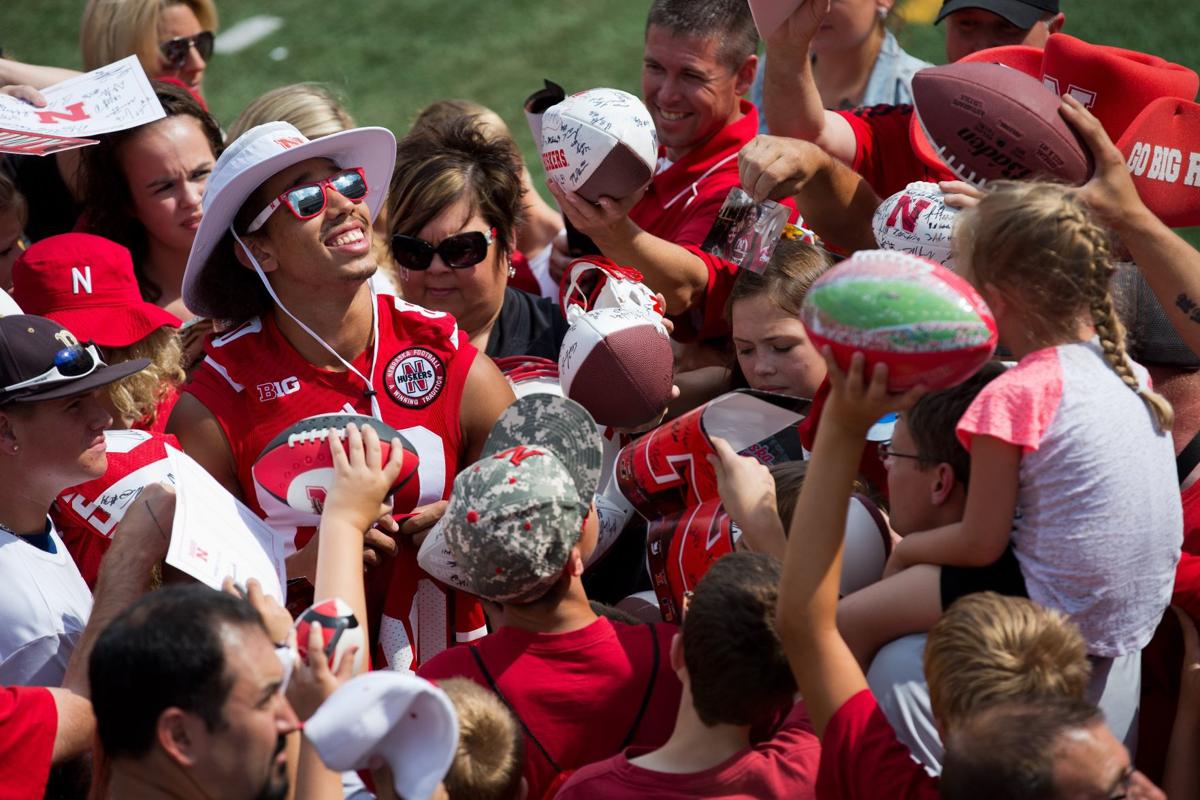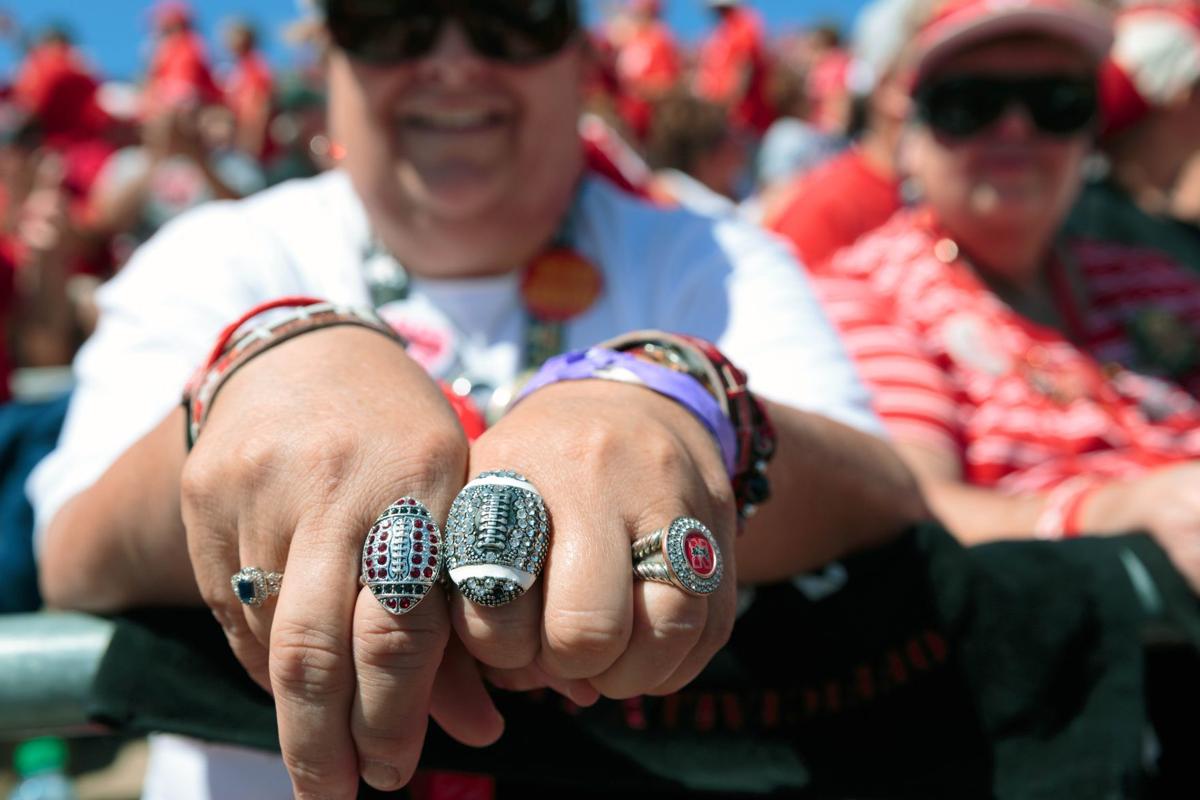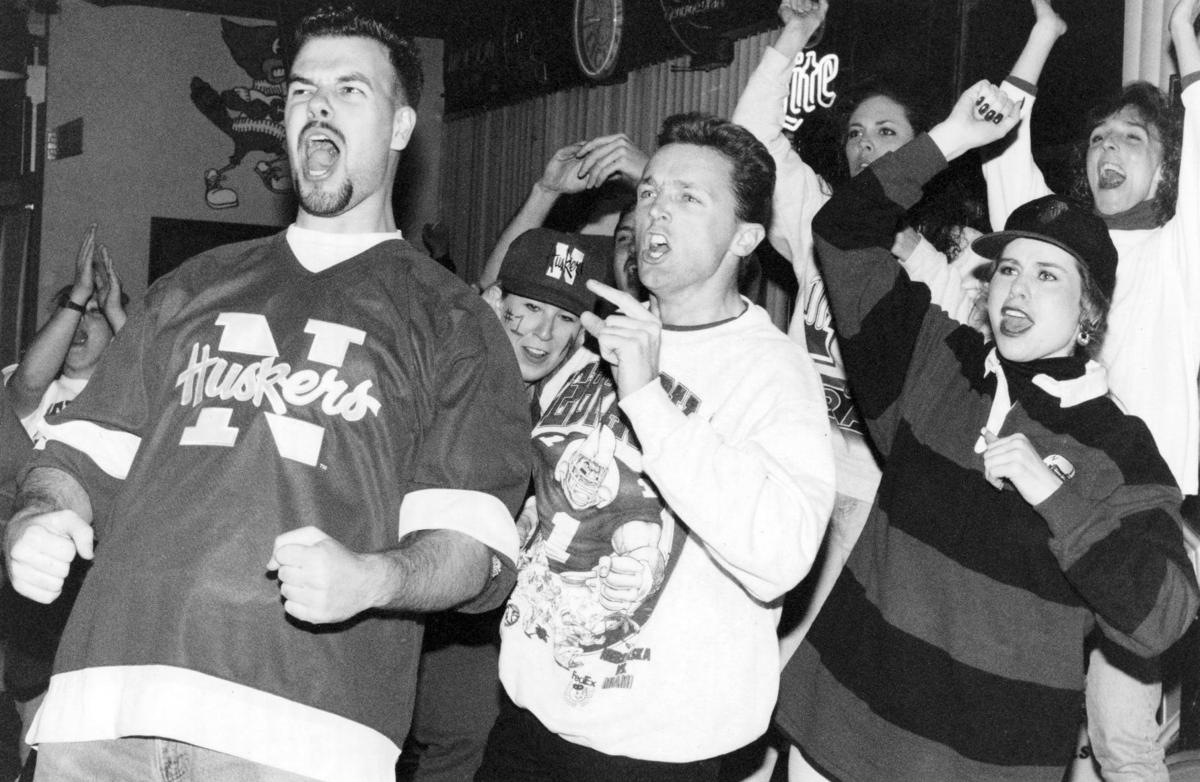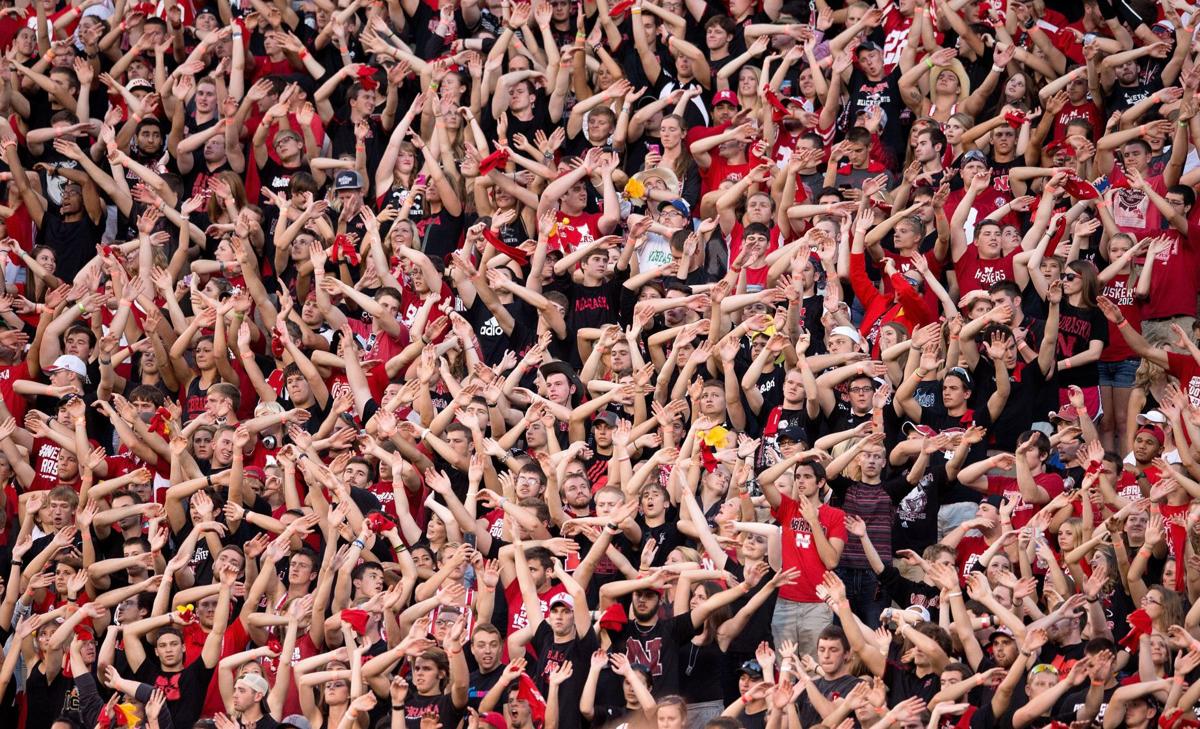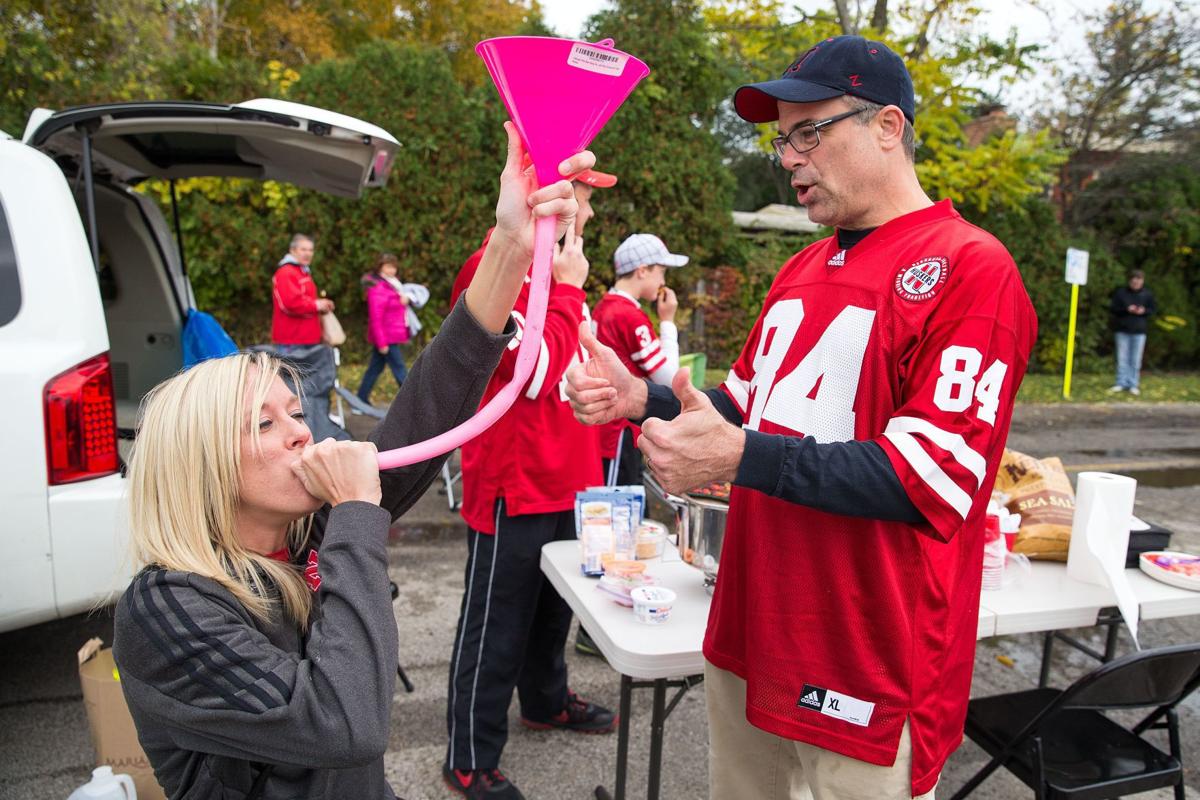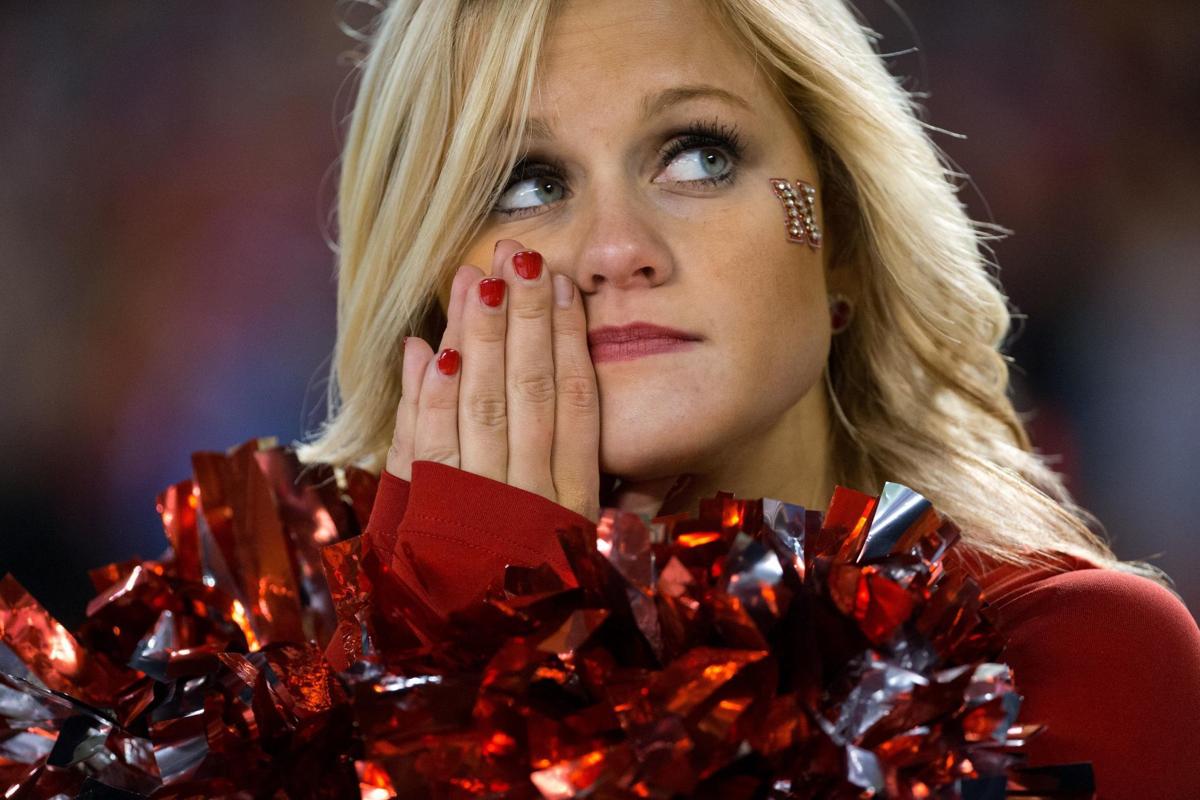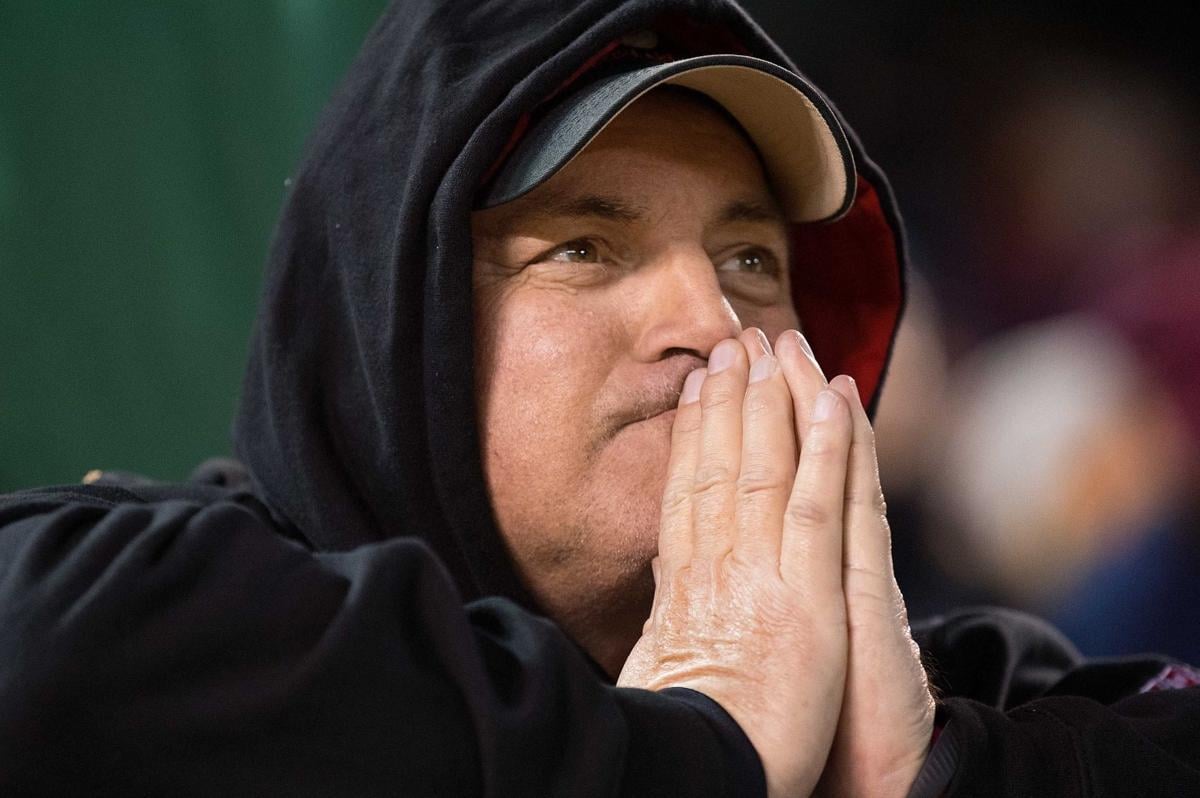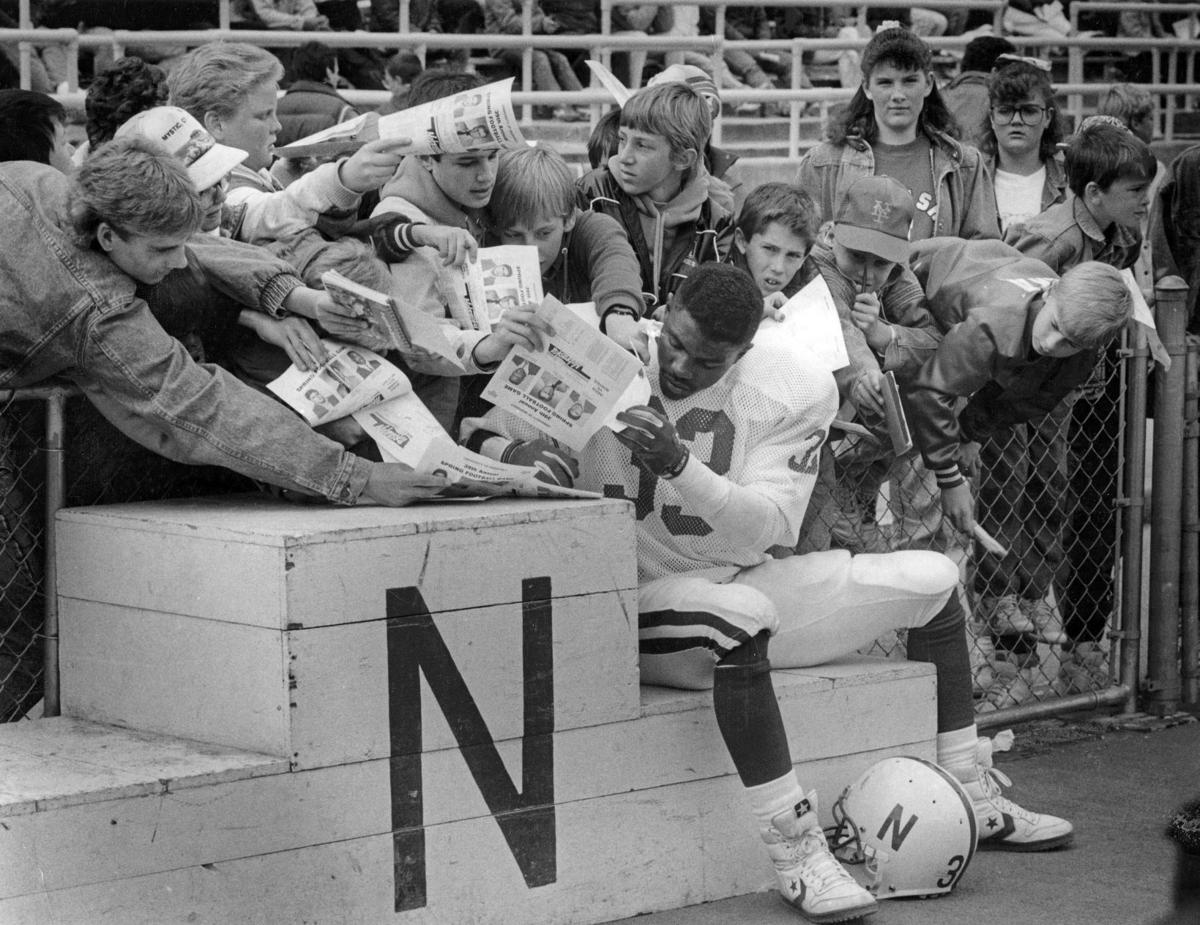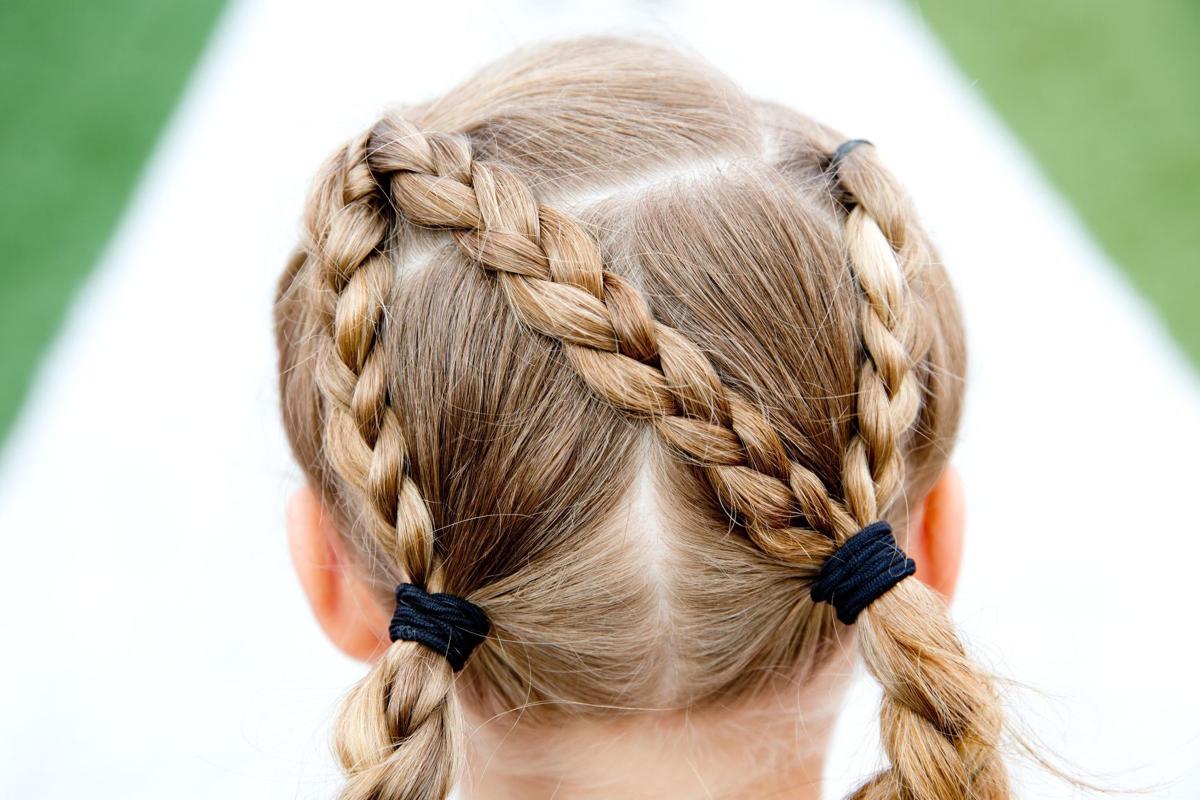 sam.mckewon@owh.com, 402-219-3790,
twitter.com/swmckewonOWH
Get local news delivered to your inbox!